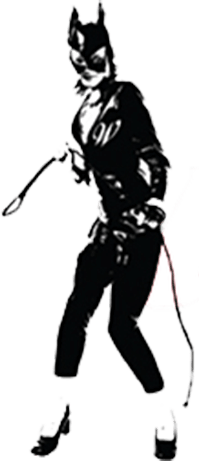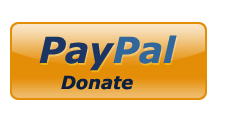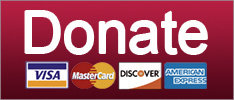 Our Dear ShitFerBrains cup truly runneth over this week.
News
The Truth is Out There. It certainly isn't in any of these conspiracy theories.
News
Just another day in the devil-worshipping Luciferian demon-possessed salt mines.
News
SUPPORT THE CAUSE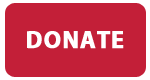 Donald Trump has a new reason for his supporters to harass Latinos, yay!
Elections
SUPPORT THE CAUSE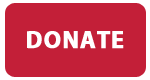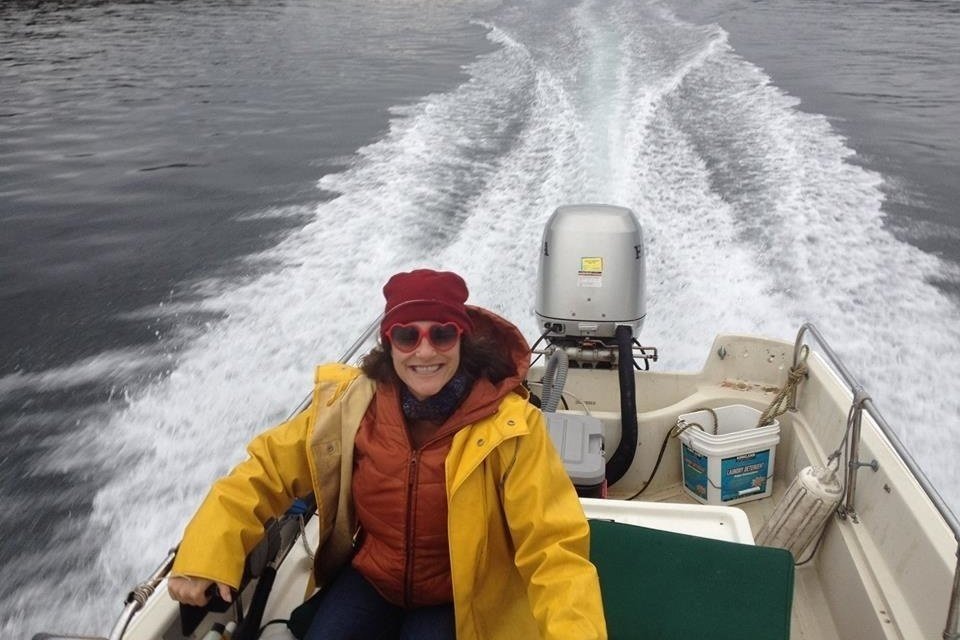 Saturday, Aug 11th ....... Seattle, WA
Discovery Park, 4-7pm
Sunday, Aug 12th ....... Bellingham, WA
Sunnyland Park, 2-5pm
Sunday, Aug 19th ....... Spokane, WA
Audubon Park, 2-5pm
©2018 by Commie Girl Industries, Inc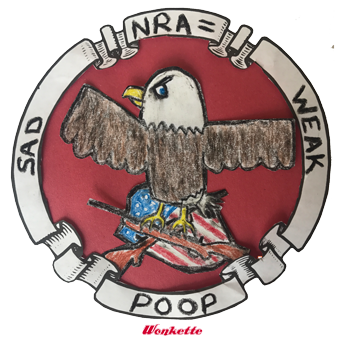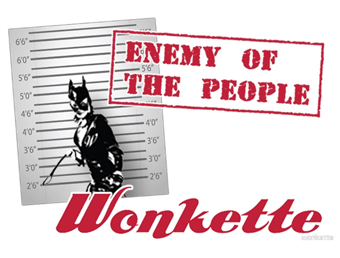 Wonkette Bazaar Classics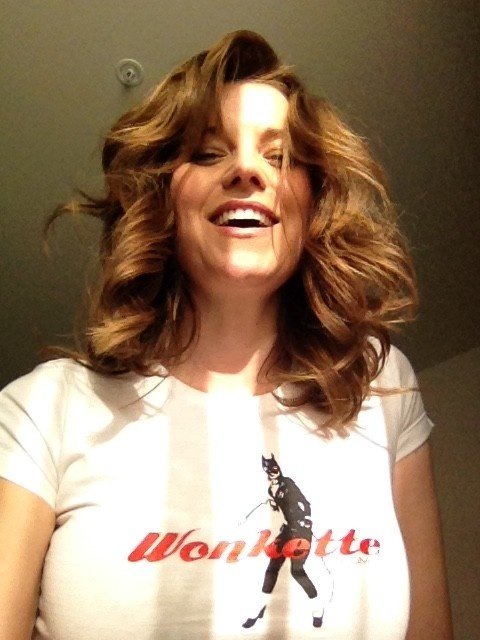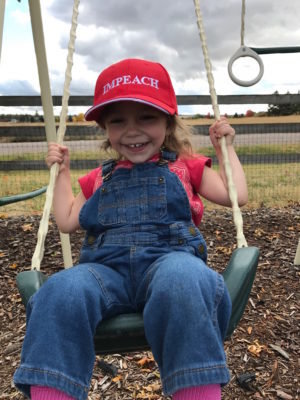 This Is Not An Ad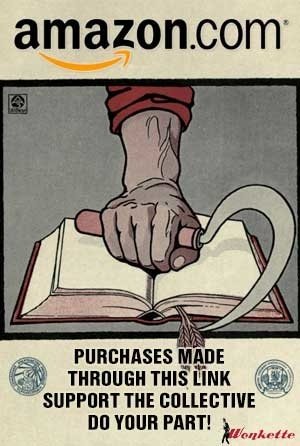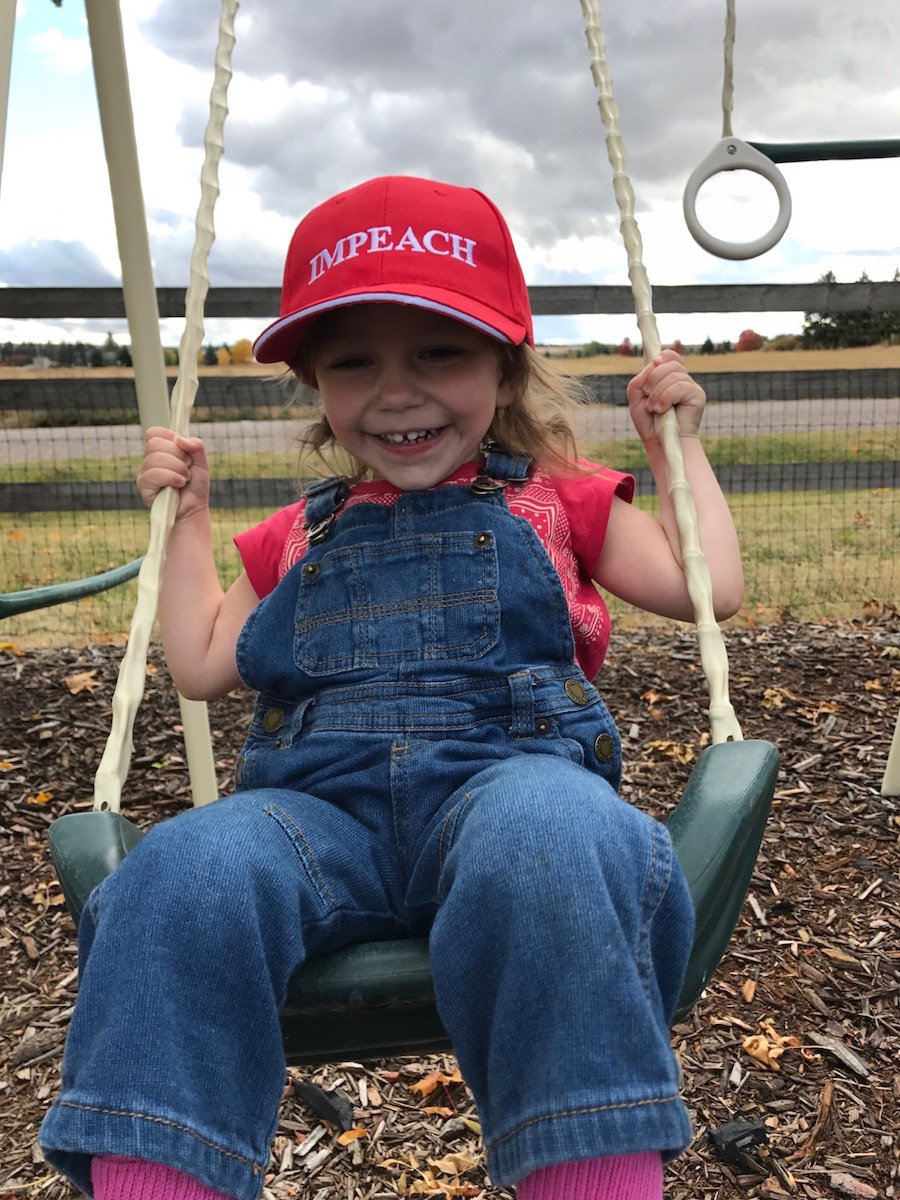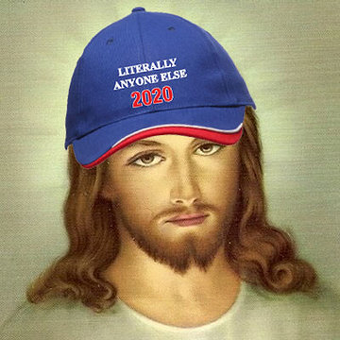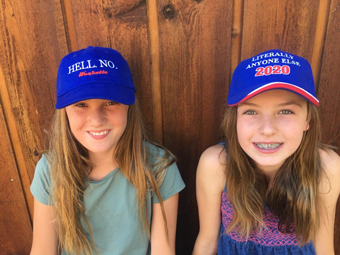 Privacy