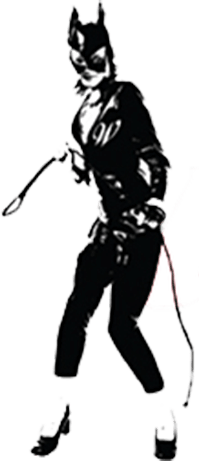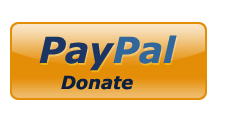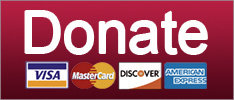 Better hope nobody else calls in sick for their shift at the adult daycare!
News
Note that he does not deny calling Trump a 'moron.'
News
Oh look who's awake from his nap!
News
SUPPORT THE CAUSE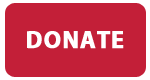 Trump gets official with his trans ban, fossil fuel companies aren't even trying anymore, and Kushner properties are throwing people in debtors' prison. Your morning news brief!
News
Trump is mad Robert Mueller isn't a golfer, Paul Manafort is a terrible criminal, Betsy DeVos gives herself a participation trophy. Your morning news brief.
Elections
Team Trump makes an obvious choice! Damn, that's pretty presidential, isn't it?
Science
Patriots in the White House, Jesus doesn't love horndog gov Robert Bentley, and Rexxon is full steam ahead. Your morning news brief!
Elections
SUPPORT THE CAUSE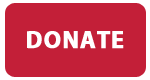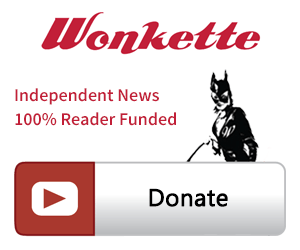 SINGLE & MONTHLY DONATIONS

SUPPORT THE CAUSE - PAYPAL DONATION
PAYPAL RECURRING DONATIONS
©2018 by Commie Girl Industries, Inc