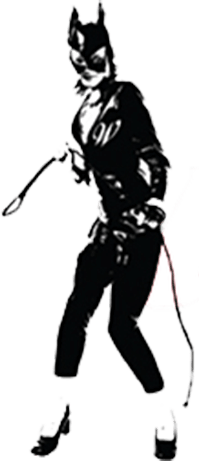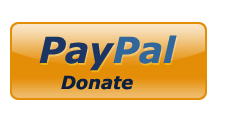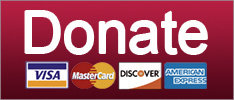 The Adult in the Room is enabling the president's temper tantrums with some temper tantrums of his own.
Elections
The 'adult in the room' believes some pretty childish things about history.
Post-Racial America
SUPPORT THE CAUSE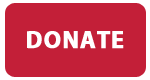 Lying millionaire lies about what?
News
Donald Trump has a broken brain. Guess that's not really news.
News
Has Donald Trump ever had a pet? We don't think any animals would like him. It's also your OPEN THREAD.
News
WONDER WHY! Oh wait, we know why.
News
SUPPORT THE CAUSE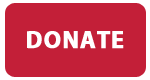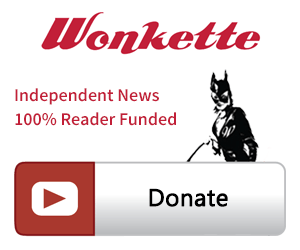 SINGLE & MONTHLY DONATIONS

SUPPORT THE CAUSE - PAYPAL DONATION
PAYPAL RECURRING DONATIONS
©2018 by Commie Girl Industries, Inc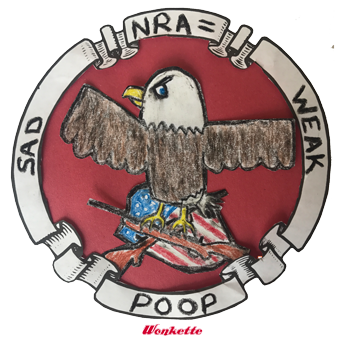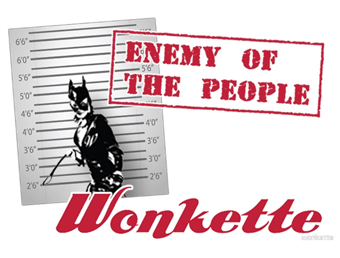 Wonkette Bazaar Classics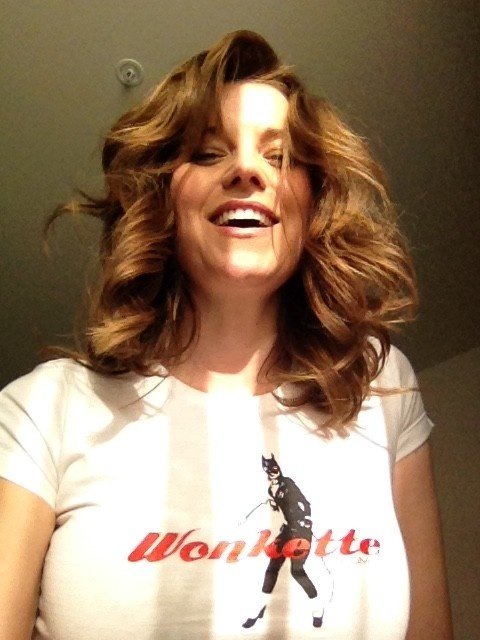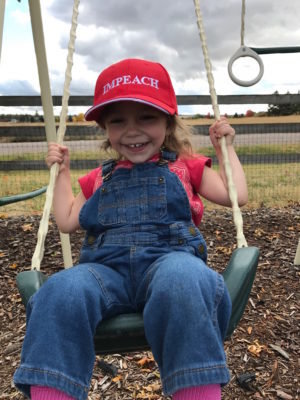 This Is Not An Ad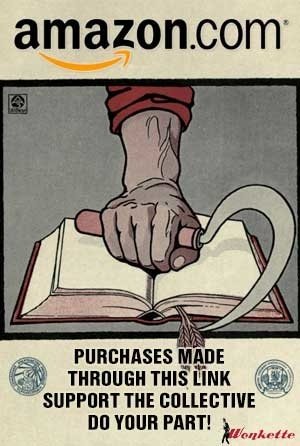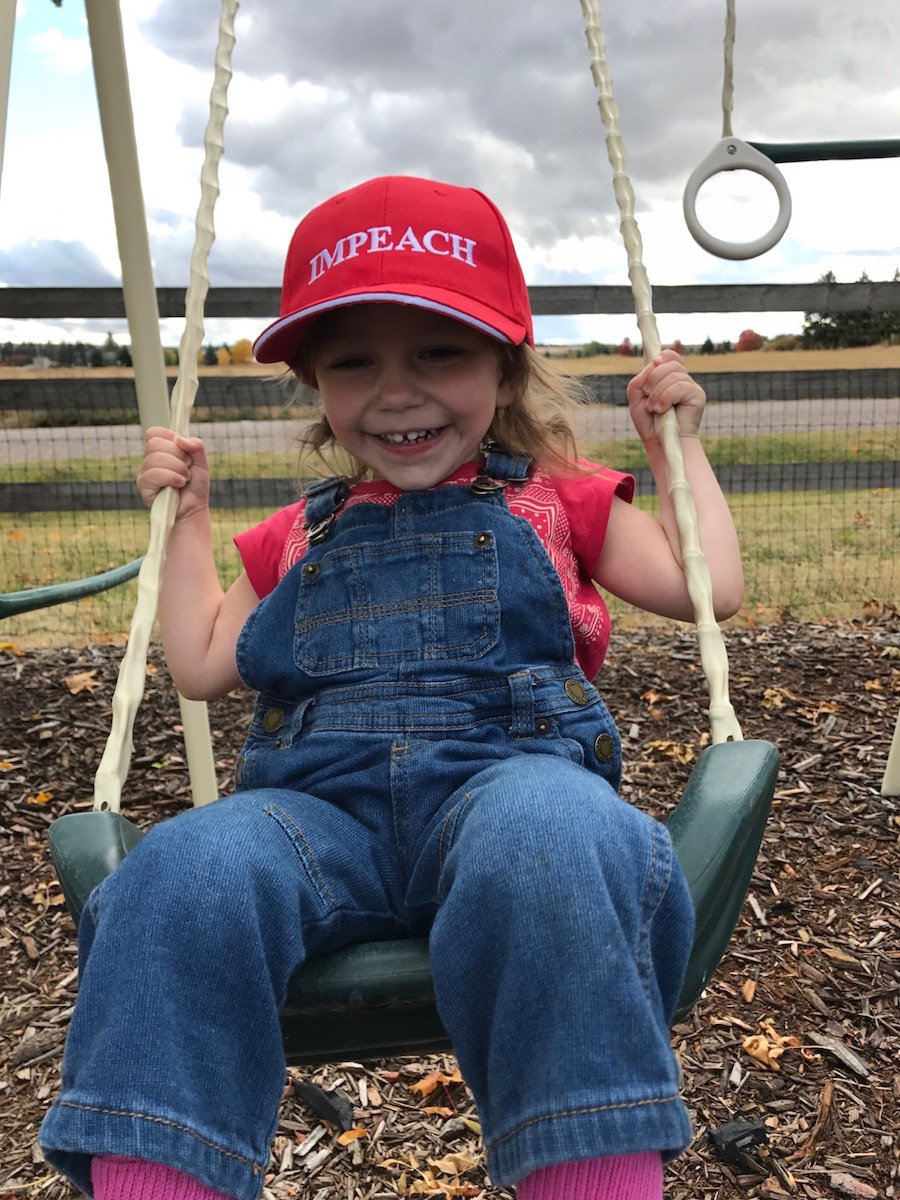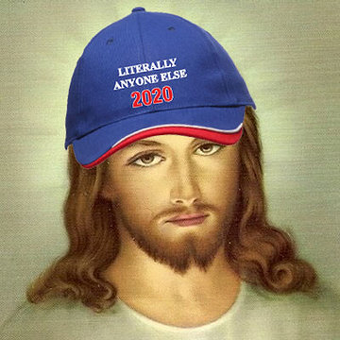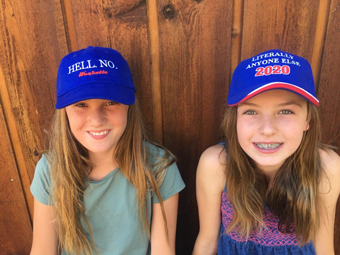 Privacy