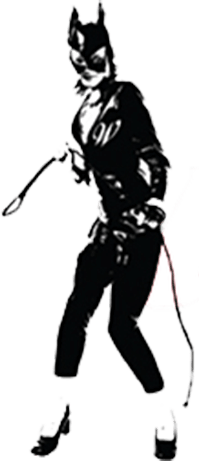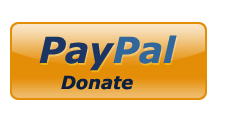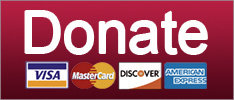 How does Trump World lie? Let us count the ways.
Russia
Jesus Christ on an abused horse this guy's an asshole.
Elections
You don't actually have to do good work to make big bucks as a rightwing provocateur.
News
SUPPORT THE CAUSE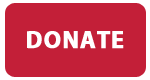 We got a very rude email, and it turned out to be right. Also, God has our email address, but is not the rude one.
News
If a post is about guns, the Catholic church, or vaccines, you can bet it'll keep getting weird comments for years.
Everywhere Else News
Our Dear ShitFerBrains cup truly runneth over this week.
News
Ohio's GOP Senate candidate has gone from annoying pipsqueak to annoying 'alt-right'-embracing pipsqueak.
Elections
SUPPORT THE CAUSE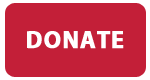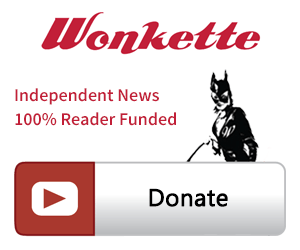 SINGLE & MONTHLY DONATIONS

SUPPORT THE CAUSE - PAYPAL DONATION
PAYPAL RECURRING DONATIONS
©2018 by Commie Girl Industries, Inc