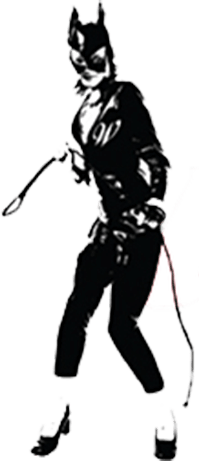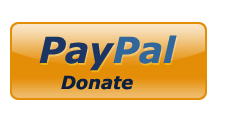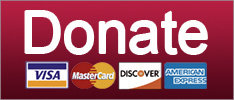 Why can't the rest of the White House website be just as glaringly racist as the 'animal' MS-13 page?
Post-Racial America
ANOTHER Trump Tower meeting, Trump and his Congress bois get first crack at Mueller's info, and that good old China trade war. Your morning news brief!
2018 Congressional Elections
SUPPORT THE CAUSE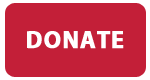 Hopefully we stay one step ahead of Poe's Law on this one.
Guns
Dinesh D'Souza writing about Nazis getting their freak on is the least erotic thing since Sex Machine Dinesh D'Souza himself.
News
SUPPORT THE CAUSE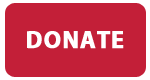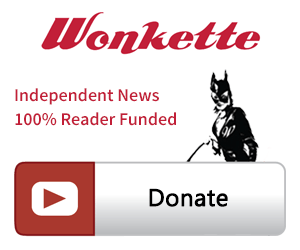 SINGLE & MONTHLY DONATIONS

SUPPORT THE CAUSE - PAYPAL DONATION
PAYPAL RECURRING DONATIONS
©2018 by Commie Girl Industries, Inc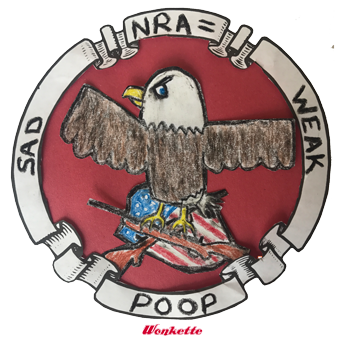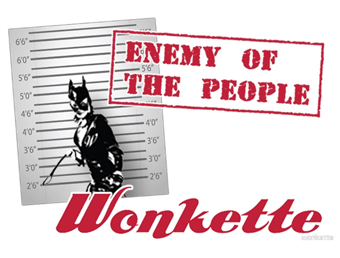 Wonkette Bazaar Classics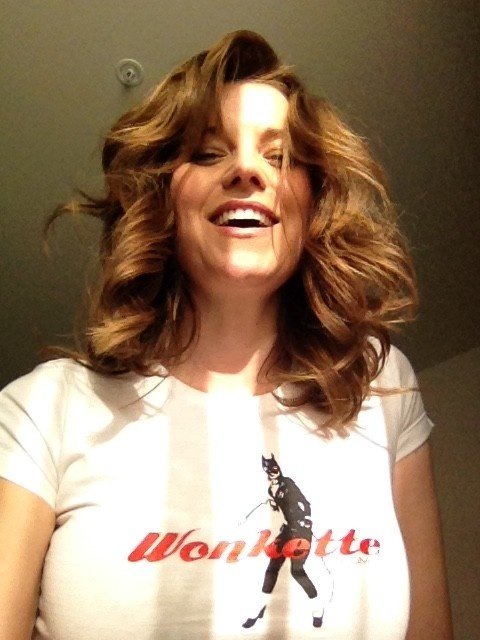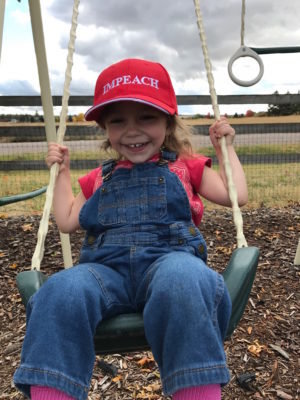 This Is Not An Ad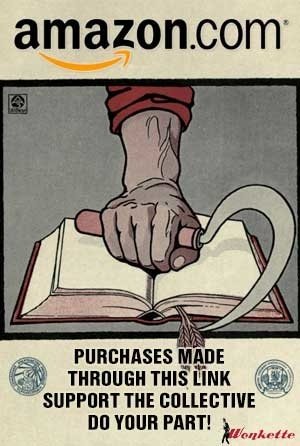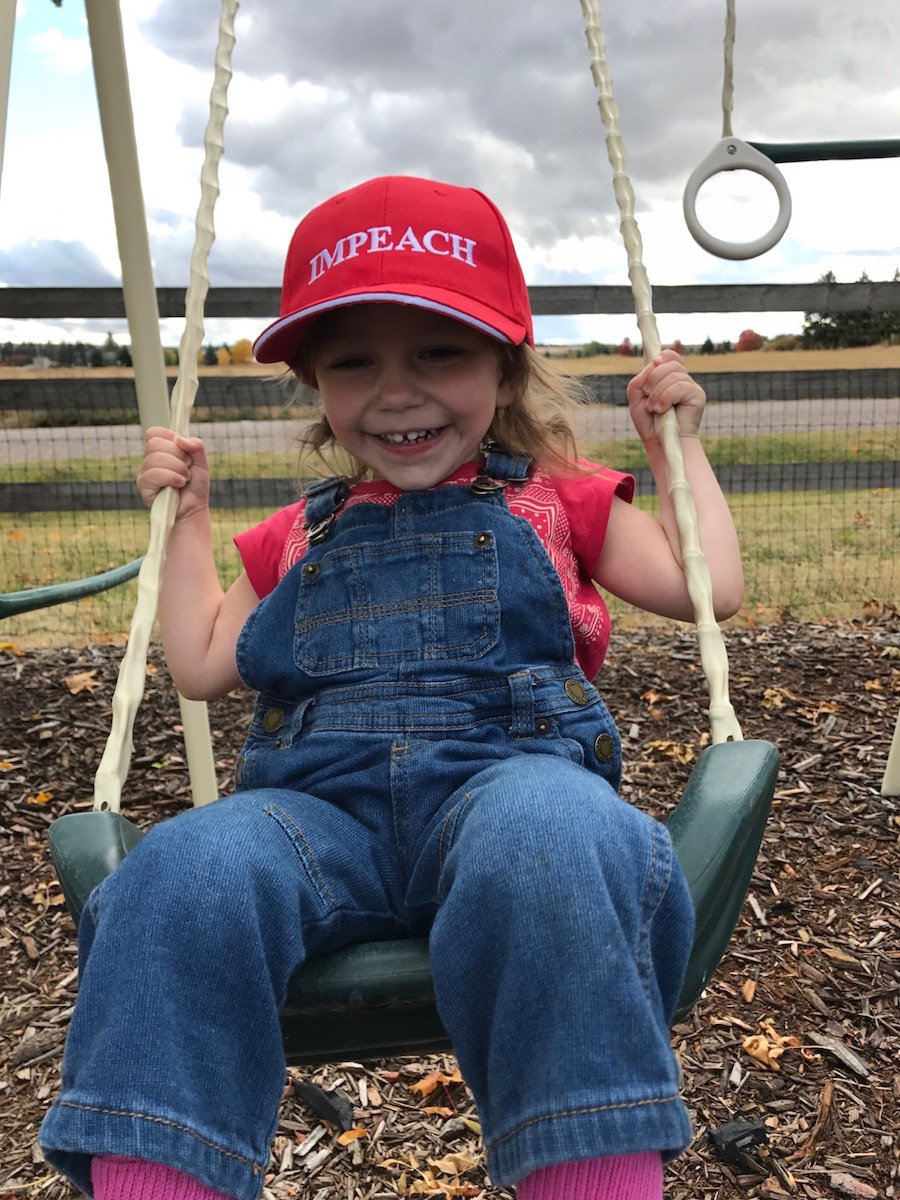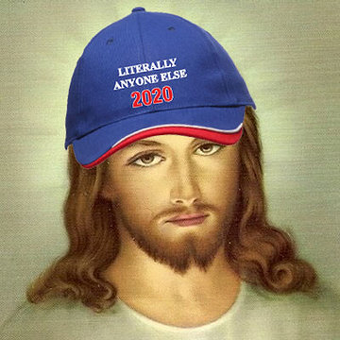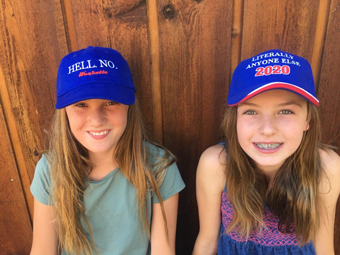 Privacy