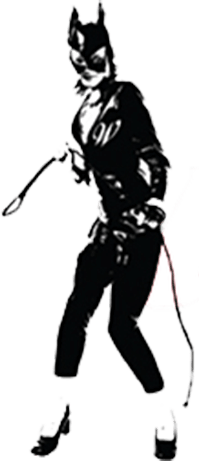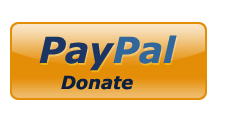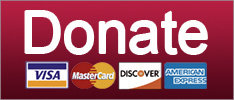 'America's Toughest Sheriff' may be headed for a federal prison, where he can expect better treatment than at his own jail.
Cops Behaving Badly
It's the fifth judicial loss for Texas's awful voter ID law. Maybe Justice Gorsuch will decide discrimination isn't really discriminatory.
Post-Racial America
Good news! A judge has ordered the government to fetch back an Iranian traveler it illegally deported. But there's a catch.
Post-Racial America
SUPPORT THE CAUSE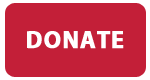 Looks like there might be a down side to Republicans running wild with power. Who knew?
Elections
Hell of a way to mark Indigenous Peoples' Day.
News
It's a win/lose day for opponents of the Dakota Access Pipeline -- but it could be leaning toward 'win.'
News
The ACLU announced Tuesday that a federal judge has granted class action status to thousands of migrant children in a lawsuit demanding that attorneys be appointed to help kids in immigration hearings. Yes, it's disgusting the government has to be sued to do that.
Courts
SUPPORT THE CAUSE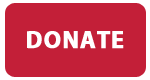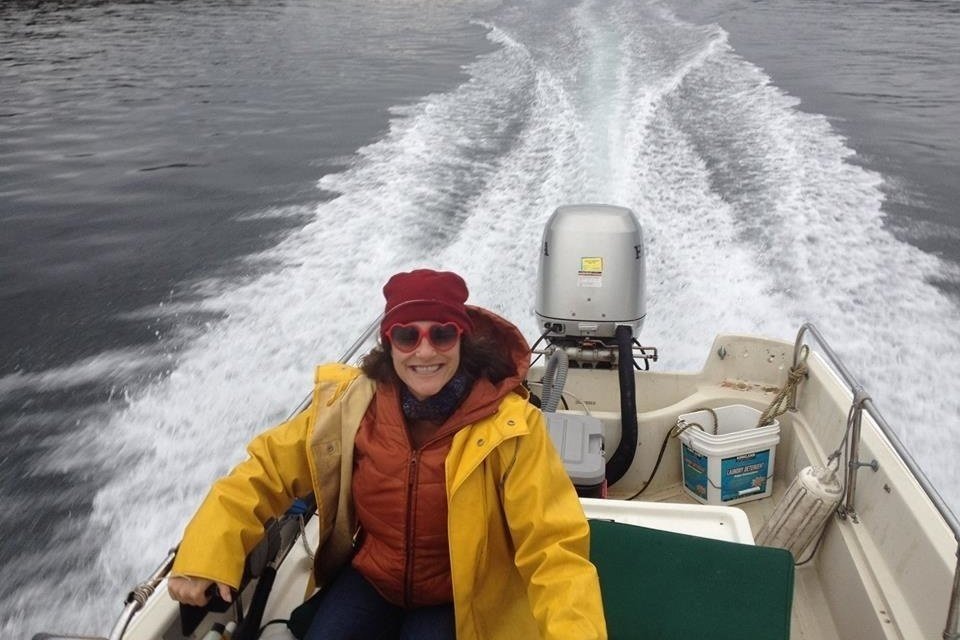 Saturday, Aug 11th ....... Seattle, WA
Discovery Park, 4-7pm
Sunday, Aug 12th ....... Bellingham, WA
Sunnyland Park, 2-5pm
Sunday, Aug 19th ....... Spokane, WA
Audubon Park, 2-5pm
©2018 by Commie Girl Industries, Inc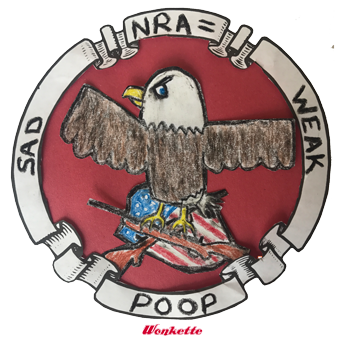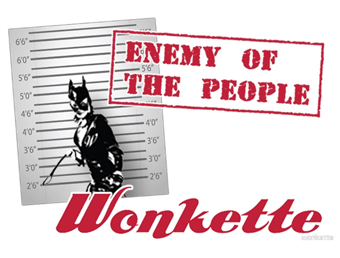 Wonkette Bazaar Classics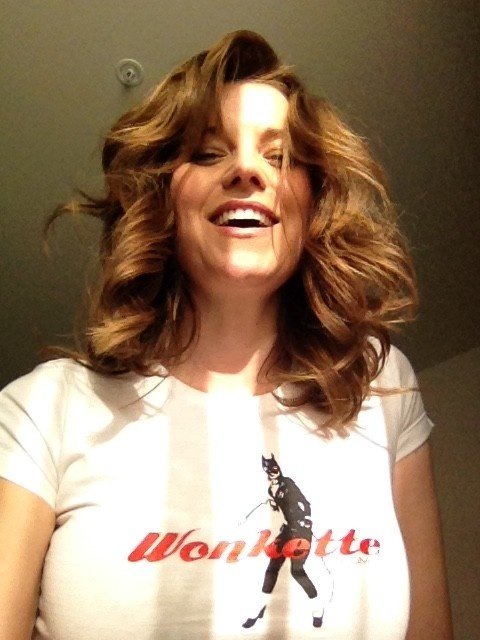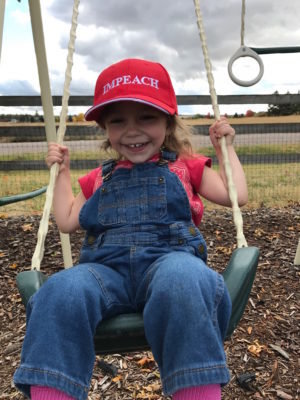 This Is Not An Ad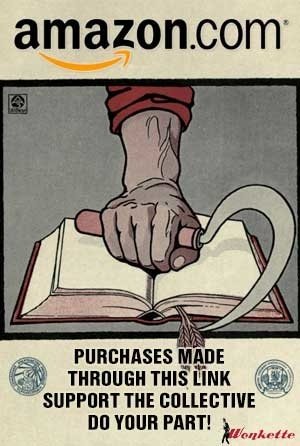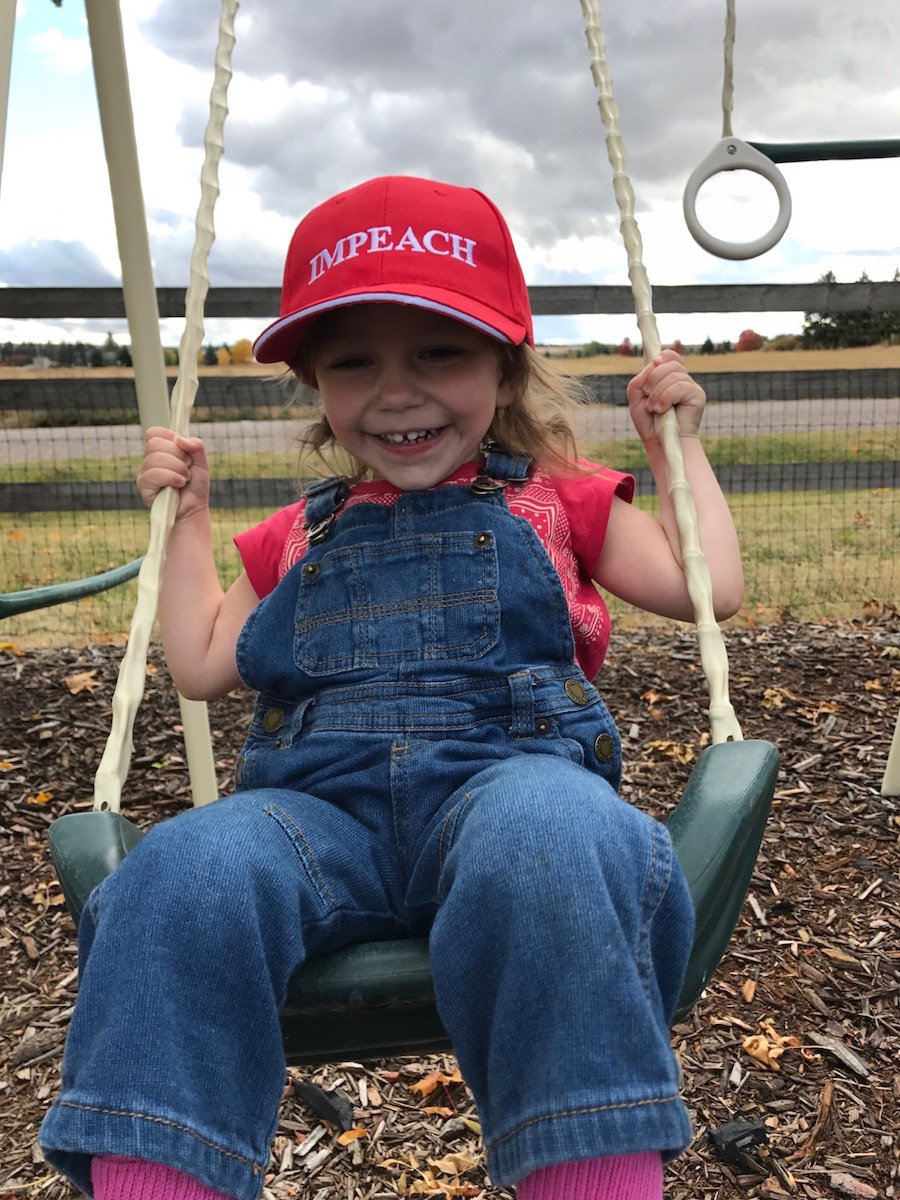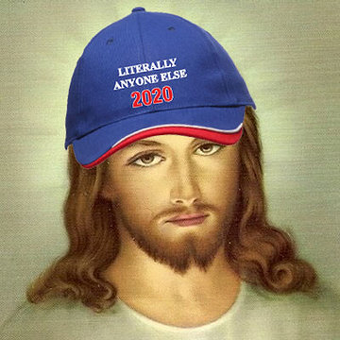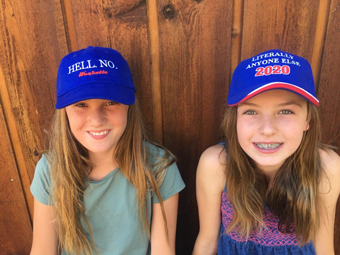 Privacy