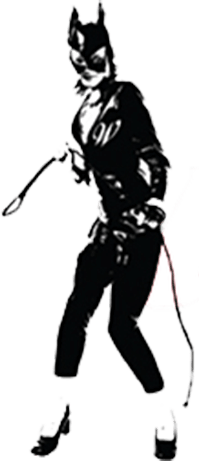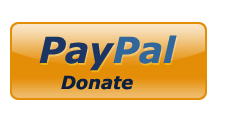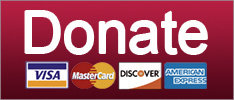 Nobody ever accused Devin Nunes of being smart.
Russia
Robert Mueller is building something big, the FCC is killing net neutrality and the Lifeline, and drunk Floridians! Your morning news brief!
News
Everyone is pissseed at Al Franken, Democrats get high hopes, AND MORE!
Elections
SUPPORT THE CAUSE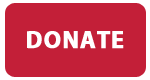 This racist birther freak DEFINITELY deserves a lifetime appointment to the federal bench.
Courts
Democrats obstructing Donald Trump's judicial nominees? Now there's an idea we can get behind.
Featured
We never liked his mama, either.
Featured
Can't very well NOT oppose this corporate tool.
Featured
SUPPORT THE CAUSE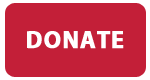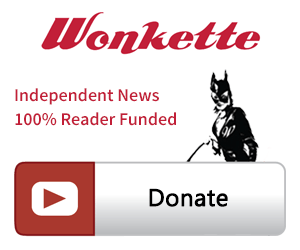 SINGLE & MONTHLY DONATIONS

SUPPORT THE CAUSE - PAYPAL DONATION
PAYPAL RECURRING DONATIONS
©2018 by Commie Girl Industries, Inc