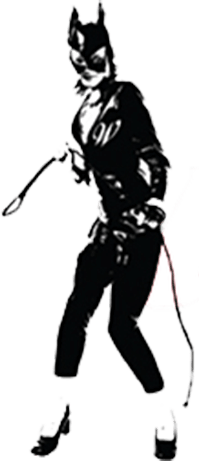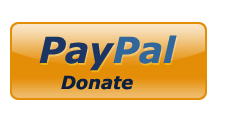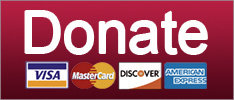 Steven Mnuchin learned everything he knows about lawmakin' from President Trump's Twitter feed. And it shows!
News
Republicans have decided we need millionaires a hell of a lot more than we need old people.
News
SUPPORT THE CAUSE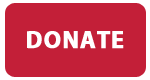 A terror attack in London, racial tensions boiling in St. Louis, and Facebook sells ads for Nazis. Your morning news brief.
Elections
Ryan Zinke wants to open up national monuments, Trump wants to shut down the government, and MORE Texas gerrymandering. Your morning news brief!
Elections
Say goodbye to the filibuster for Supreme Court nominees, and hello to letting employers fire you if you aren't willing to die on the job.
Featured
Hell of a marathon, Sen. Merkley. And not a Nazi dentist in sight.
Featured
SUPPORT THE CAUSE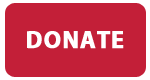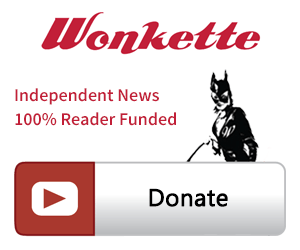 SINGLE & MONTHLY DONATIONS

SUPPORT THE CAUSE - PAYPAL DONATION
PAYPAL RECURRING DONATIONS
©2018 by Commie Girl Industries, Inc