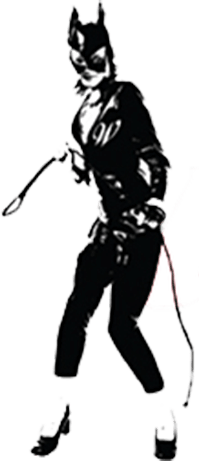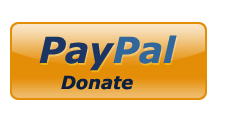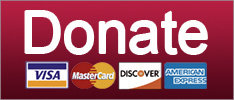 Conservatives are being silenced. That's why they have to TYPE IN ALL CAPS.
News
Should 'Crisis Pregnancy Centers' have to actually tell clients they are not licensed medical centers? Anti-choicers say no!
Courts
Chuck Todd is so upset about Trump calling him a 'sleeping son of a bitch,' he ALMOST committed an act of journalism in response!
Culture
SUPPORT THE CAUSE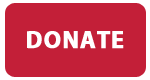 A Wonkette Public Service Announcement for the teens of America!
Guns
It is a sad and tragic tale about how unfair it is that college students don't think they're funny anymore.
Culture Wars
What about a Reichstag Fire? Or a Moscow Apartment Bombing? Would Trump like one of those?
Russia
SUPPORT THE CAUSE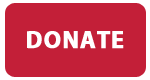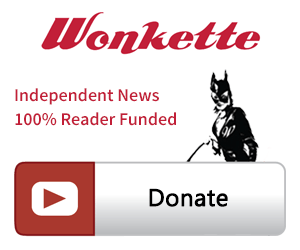 SINGLE & MONTHLY DONATIONS

SUPPORT THE CAUSE - PAYPAL DONATION
PAYPAL RECURRING DONATIONS
©2018 by Commie Girl Industries, Inc