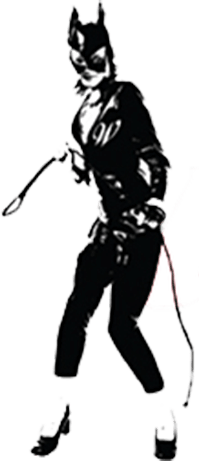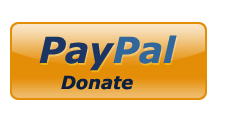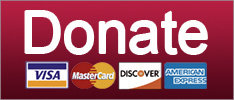 You cannot make us listen to the tapes. NFW!
lawsplainer
SUPPORT THE CAUSE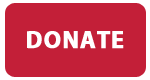 This Article Has Been Edited Because We Can
SCOTUS
Actually, hell is too good for them.
Russia
Conservatives are being silenced. That's why they have to TYPE IN ALL CAPS.
News
Should 'Crisis Pregnancy Centers' have to actually tell clients they are not licensed medical centers? Anti-choicers say no!
Courts
SUPPORT THE CAUSE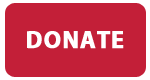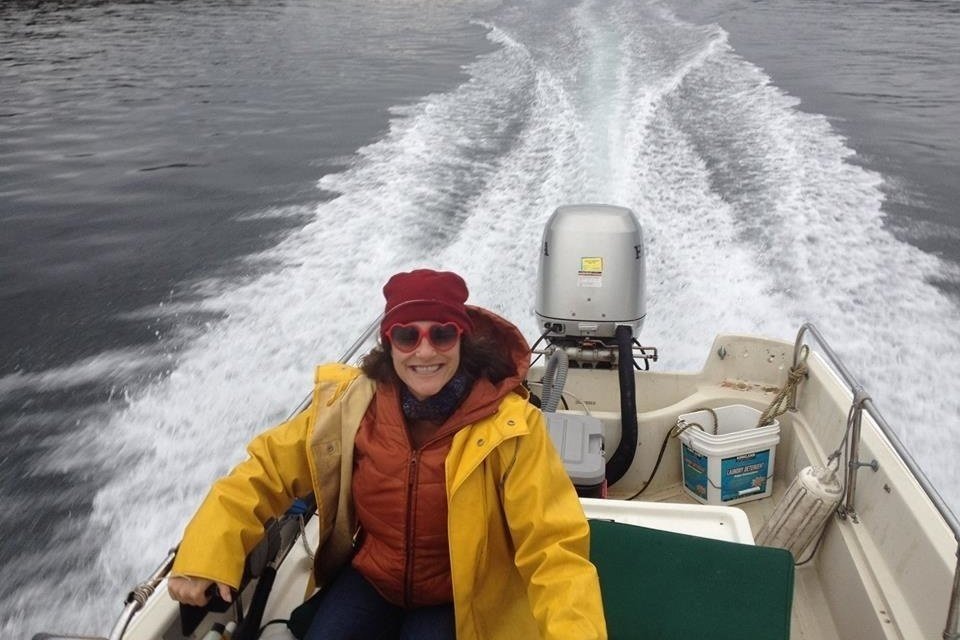 Saturday, Aug 11th ....... Seattle, WA
Discovery Park, 4-7pm
Sunday, Aug 12th ....... Bellingham, WA
Sunnyland Park, 2-5pm
Sunday, Aug 19th ....... Spokane, WA
Audubon Park, 2-5pm
©2018 by Commie Girl Industries, Inc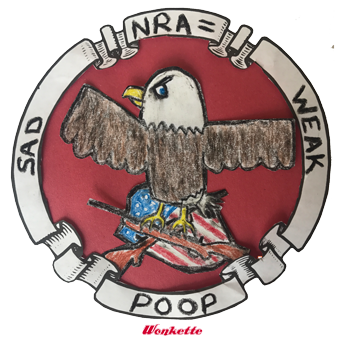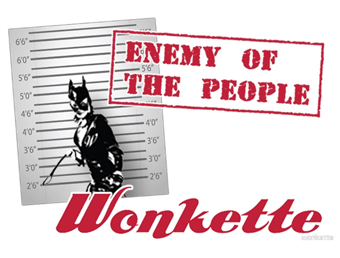 Wonkette Bazaar Classics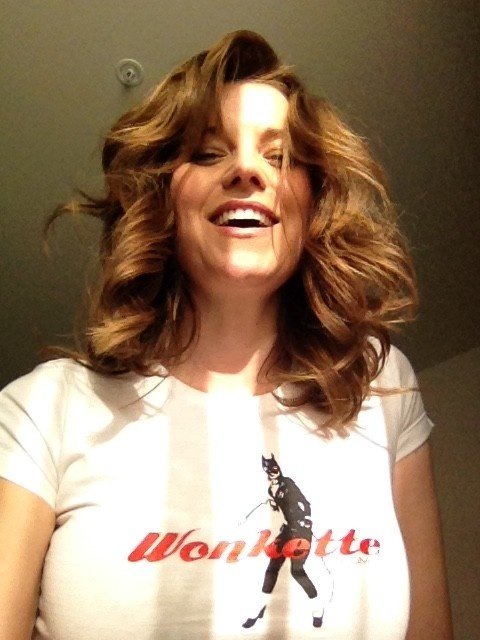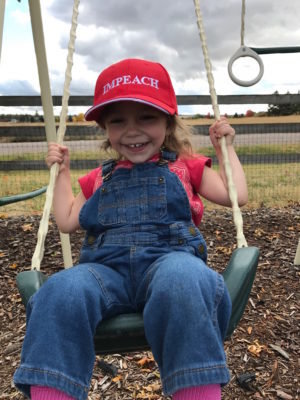 This Is Not An Ad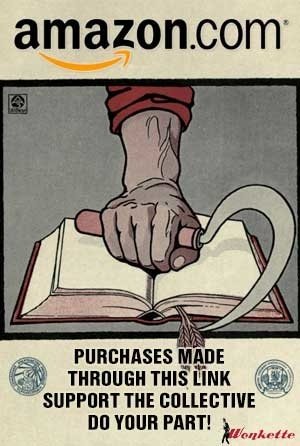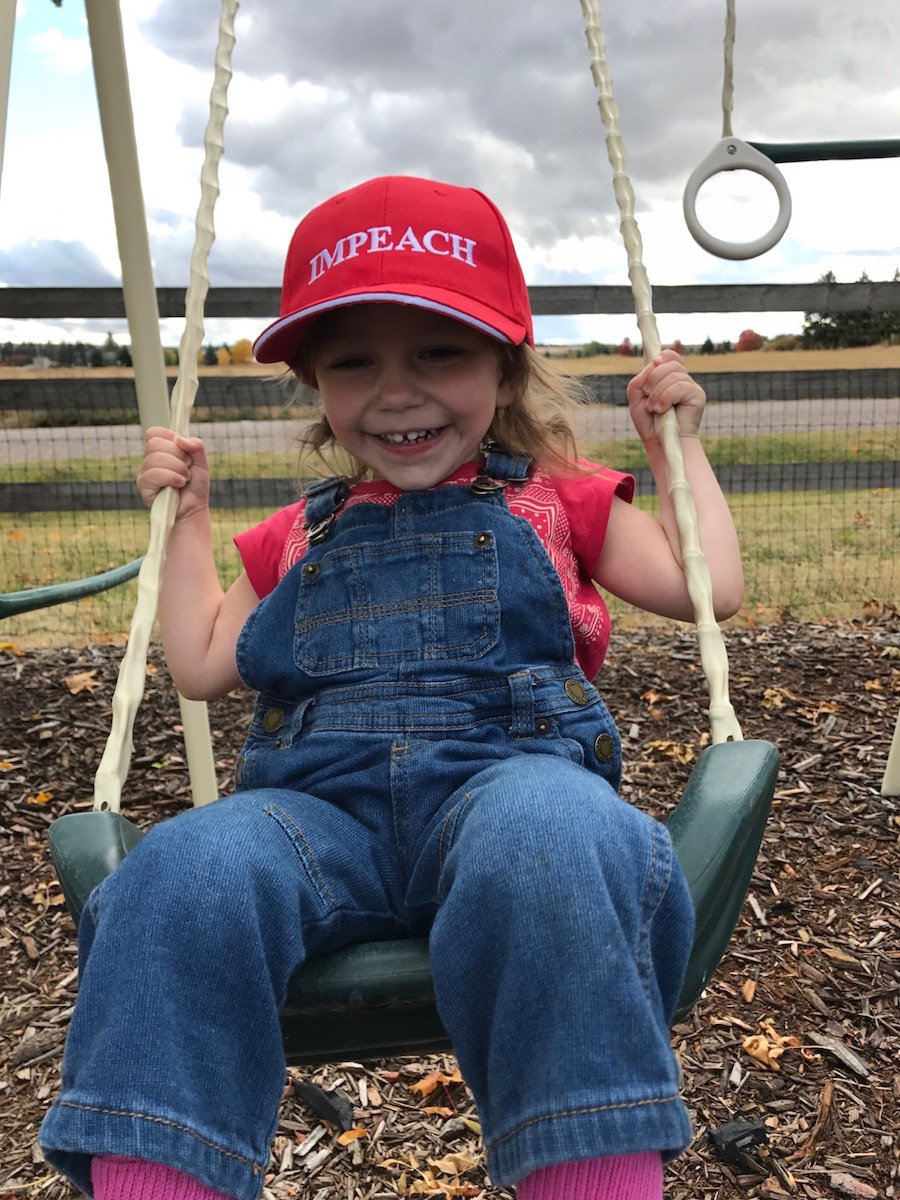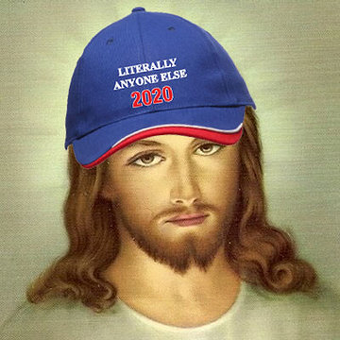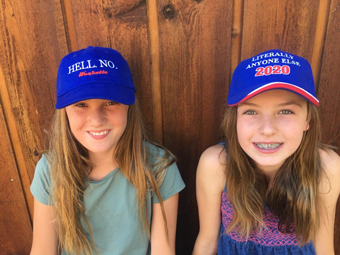 Privacy