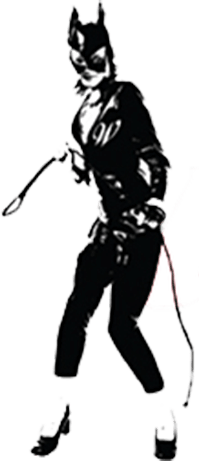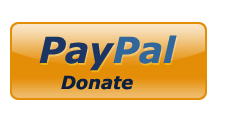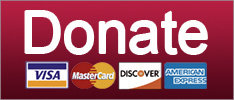 Trump rally too rambly even for Fox, Robert Mueller starts digging deeper, and Oklahoma raises taxes for teachers. MORE STRIKES EVERYONE! Your morning news brief.
News
How many times can Trump obstruct justice on Twitter in one weekend? ALL OF THEM KATIE.
Russia
In case you were under the impression Trey Gowdy would stop being a fucking hack, now that he's announced his retirement.
Russia
SUPPORT THE CAUSE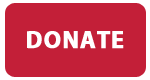 Shorter Jeff Sessions: STAY IN YOUR LANE, MOTHERFUCKER.
Russia
Jared Kushner can't play with big kids, the NSA would like to stop Russia, and Hope Hicks tells a few 'white lies.' Your morning news brief.
Elections
Hey, breaking news, Devin Nunes is full of shit.
Russia
SUPPORT THE CAUSE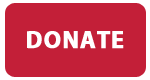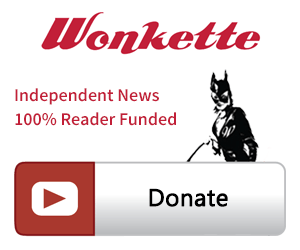 SINGLE & MONTHLY DONATIONS

SUPPORT THE CAUSE - PAYPAL DONATION
PAYPAL RECURRING DONATIONS
©2018 by Commie Girl Industries, Inc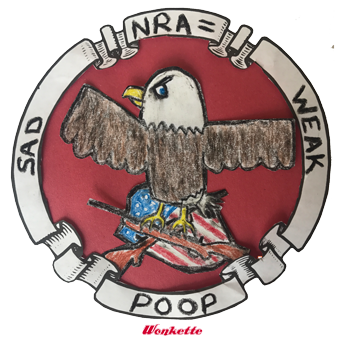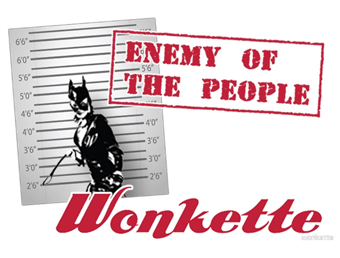 Wonkette Bazaar Classics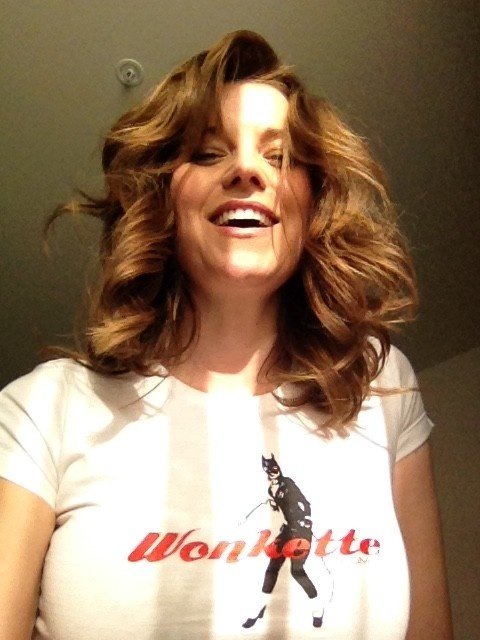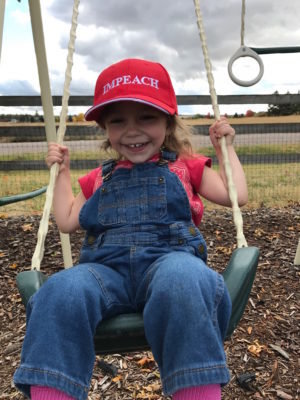 This Is Not An Ad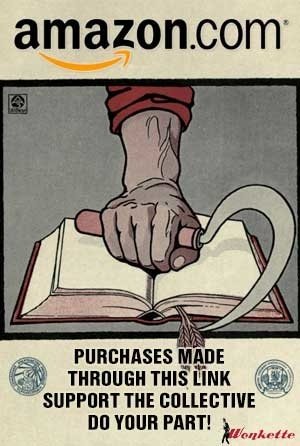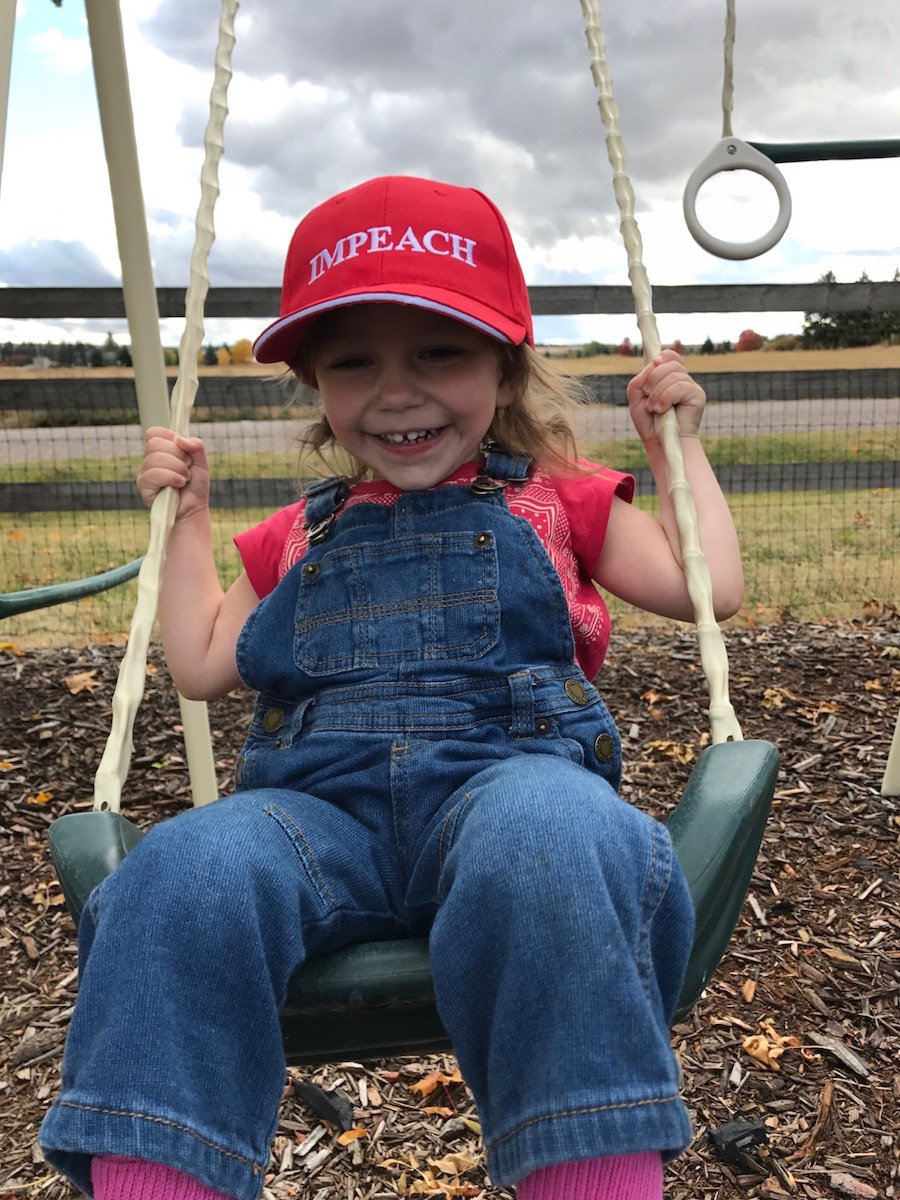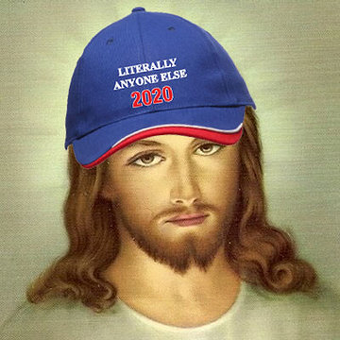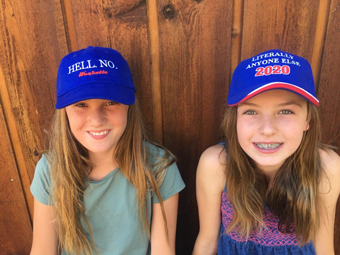 Privacy