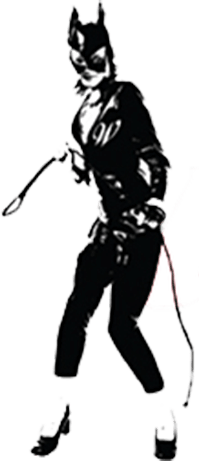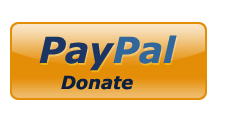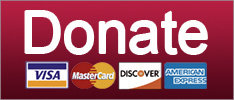 It's no weed, alligators, and stripper pole, but it'll have to do.
News
'Florida Man' isn't usually a government official. Or a woman.
Guns
That oughta learn him to respect responsible gun owners. Just like all the other death threats did.
Guns
SUPPORT THE CAUSE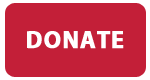 Some people might be shaking their heads right now thinking, "Well, Wonderbitch, it IS Florida, after all..," but it is time for Florida to knock this shit off right now.
Post-Racial America
ANOTHER Trump Tower meeting, Trump and his Congress bois get first crack at Mueller's info, and that good old China trade war. Your morning news brief!
2018 Congressional Elections
Mike Pence's shadow campaign, no peace in the Middle East, and Trump's Chinese theme park. Your morning news brief.
Elections
SUPPORT THE CAUSE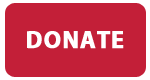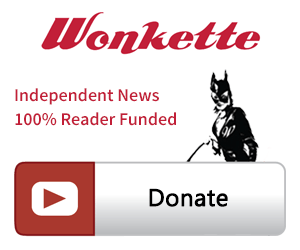 SINGLE & MONTHLY DONATIONS

SUPPORT THE CAUSE - PAYPAL DONATION
PAYPAL RECURRING DONATIONS
©2018 by Commie Girl Industries, Inc