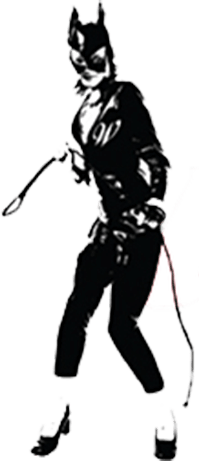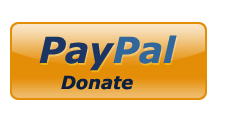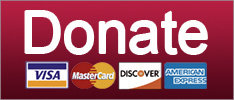 Perhaps there are some houses of some kind, where the poor could be put to work.
News
Steve Bannon give Roy Moore a reacharound, Trump moves US embassy to Jerusalem, and Trump STILL doesn't get Person of the Year. Your Morning News Brief.
News
SUPPORT THE CAUSE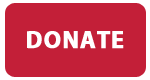 Helping you get skinny the no-workout way!
News
Why does Trump tape himself, the alt-right rallies (for 10 minutes), and will Spicey get "You're Fired?" Your morning news brief!
Russia
SUPPORT THE CAUSE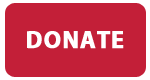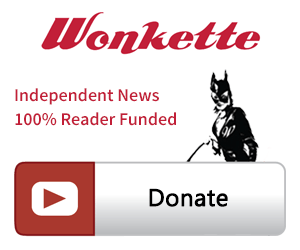 SINGLE & MONTHLY DONATIONS

SUPPORT THE CAUSE - PAYPAL DONATION
PAYPAL RECURRING DONATIONS
©2018 by Commie Girl Industries, Inc