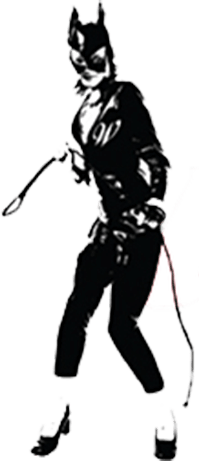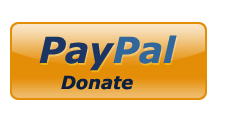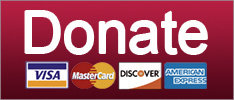 Michael Cohen's got a BIG problem, it's military warehouses for kids at the border, and the #Vagenda claims another big victory. Your morning news brief.
2017 State and Local Elections
Let's bring back the XFL, because it was so AWESOME the first time!
Sportsball
Did Donald Trump forget the words to the national anthem of the country he is president of again? WE REPORT, YOU DECIDE!
Sportsball
SUPPORT THE CAUSE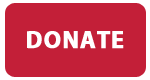 Jeff Sessions tries not to perjure himself (again), Trump rips off an ACA band-aid (again), and Trey Gowdy is being ignored like a common Democrat. Your morning news brief!
Elections
Trump breaks healthcare, Ryan Zinke flies his own freaky corrupt flag, and Wilbur Ross will shove Trump Tax Cuts (For Rich People Only) down your throat. Your morning news brief.
Russia
Trump talks with Kissinger, REXXON's 'fucking moron' gets worse, and Mike Ditka is a fucking idiot. Your BIG morning news brief!
Elections
SUPPORT THE CAUSE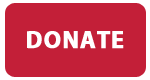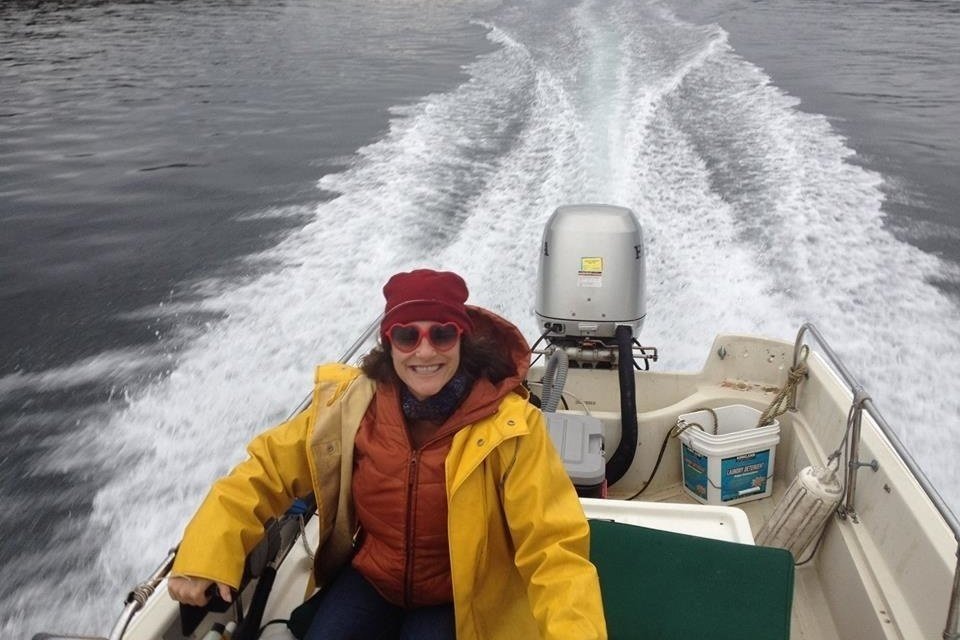 Saturday, Aug 11th ....... Seattle, WA
Discovery Park, 4-7pm
Sunday, Aug 12th ....... Bellingham, WA
Sunnyland Park, 2-5pm
Sunday, Aug 19th ....... Spokane, WA
Audubon Park, 2-5pm
©2018 by Commie Girl Industries, Inc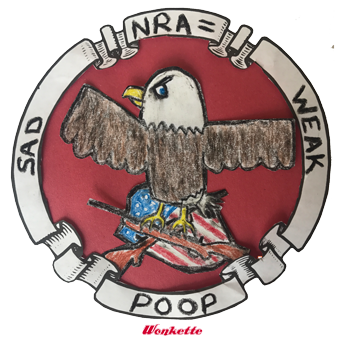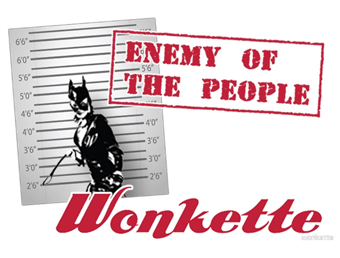 Wonkette Bazaar Classics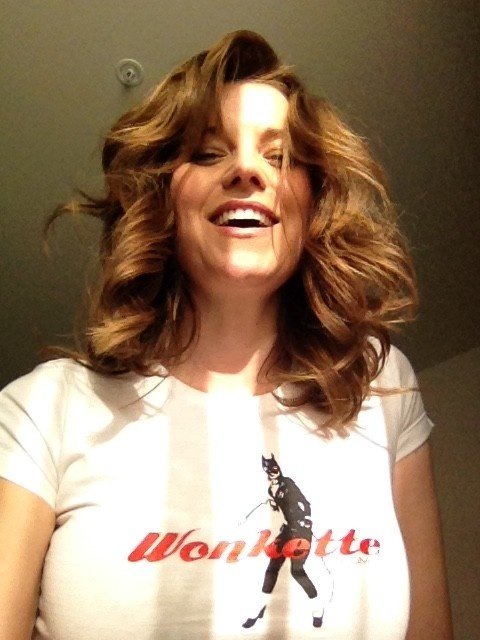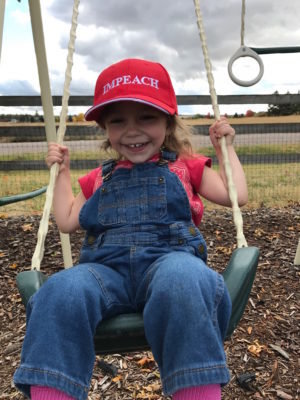 This Is Not An Ad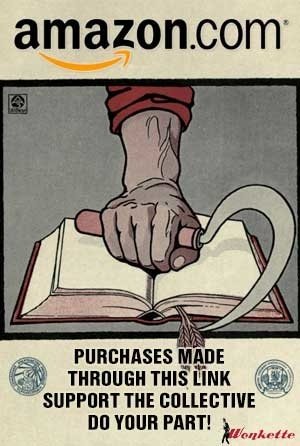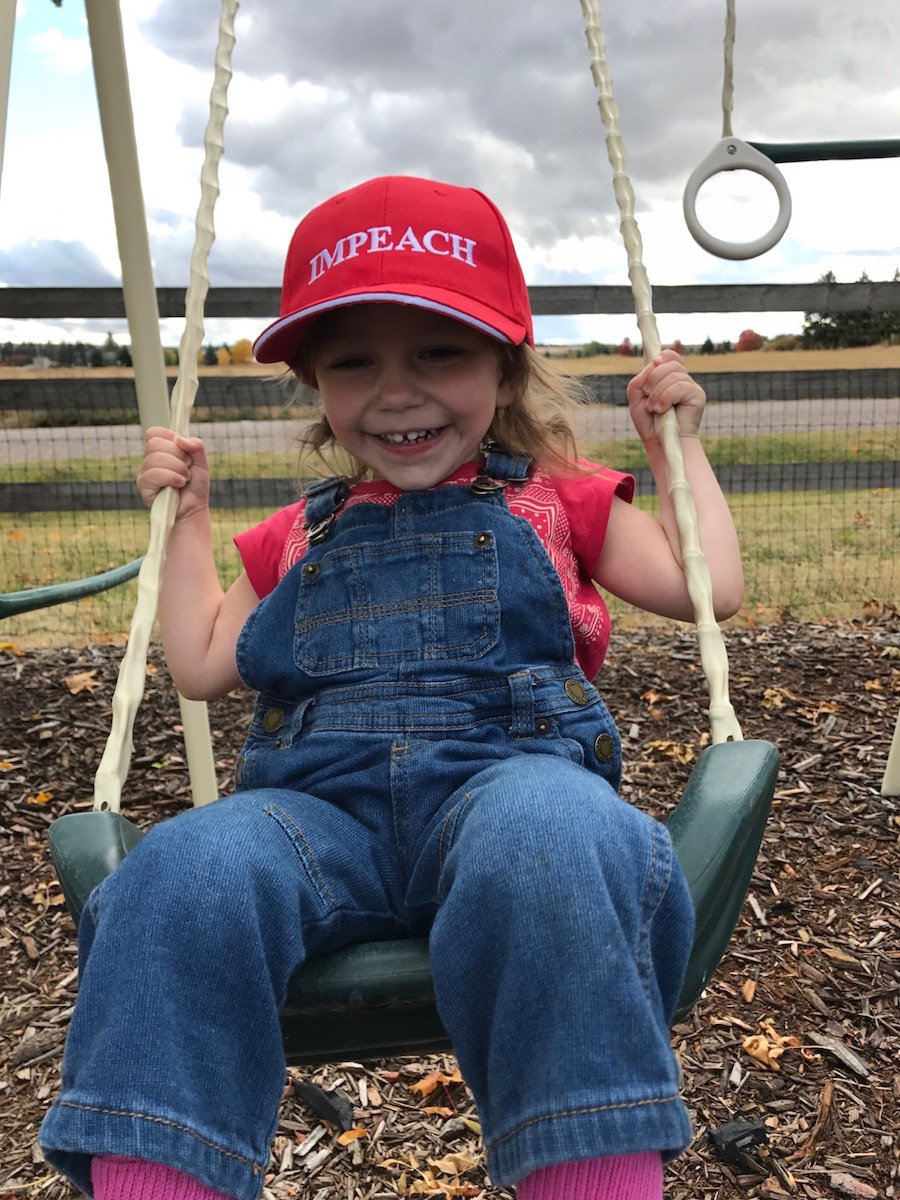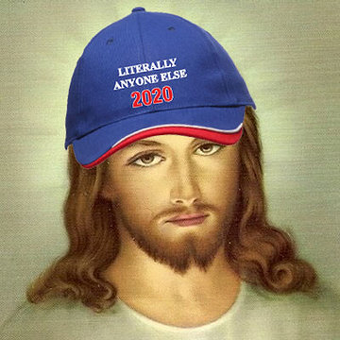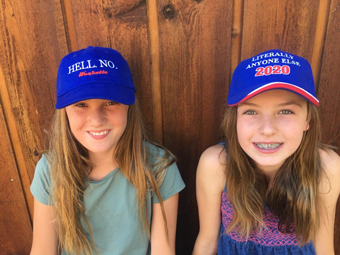 Privacy