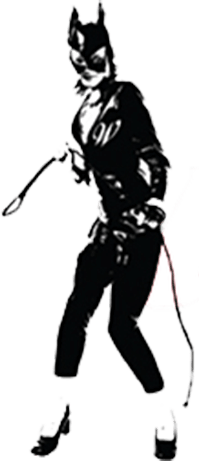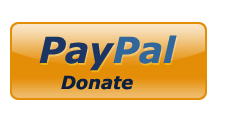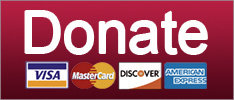 Don't think we've ever actually been shocked by a Trump tweet before. Your morning news brief.
Elections
You don't have to be crazy to work there, but... OK, you actually DO have to be crazy.
Science
When Donald Trump is getting so much done, why would anyone think Democrats can possibly offer an alternative?
News
SUPPORT THE CAUSE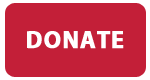 There are few parasites worse than the people running for-profit colleges. Obviously, the Trump administration is eager to help them.
News
A man who believes in talking snakes will be helping to reform higher education in America.
News
For an article about the Senate race involving Roy Blunt, you'd think this piece would have a lot more weed jokes.
Elections
ITT Tech, that staple of late night career advertising, is going belly-up. About damn time.
News
SUPPORT THE CAUSE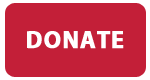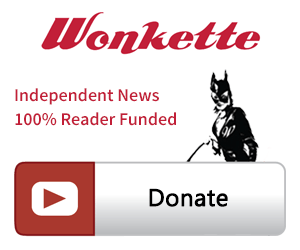 SINGLE & MONTHLY DONATIONS

SUPPORT THE CAUSE - PAYPAL DONATION
PAYPAL RECURRING DONATIONS
©2018 by Commie Girl Industries, Inc