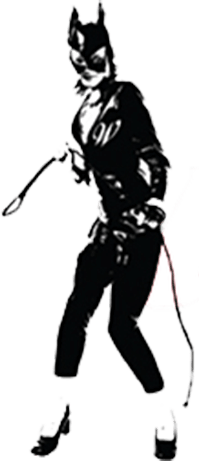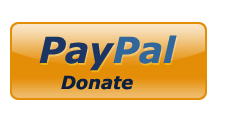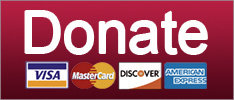 Oh, you meant THOSE Russian emails?
Russia
Trump insults Gold Star families (again), Republicans are shoving the Trump Taxes down our throats, and John McCain insults rich draft dodgers with foot problems. Your morning news brief.
Elections
SUPPORT THE CAUSE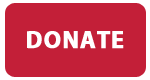 This post is VERY FUCKING IMPORTANT, therefore please read it RIGHT FUCKING NOW.
Russia
Oh look, another literal actual foreign agent in Donald Trump's inner circle.
Russia
SUPPORT THE CAUSE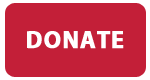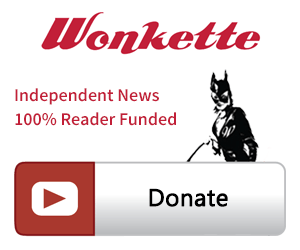 SINGLE & MONTHLY DONATIONS

SUPPORT THE CAUSE - PAYPAL DONATION
PAYPAL RECURRING DONATIONS
©2018 by Commie Girl Industries, Inc