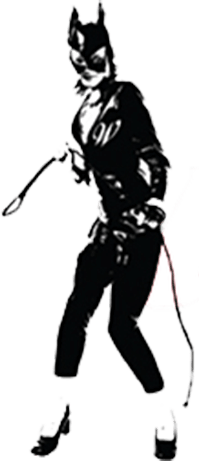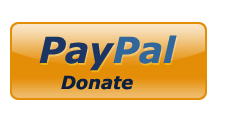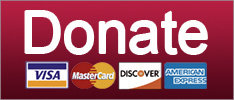 Let's really, really hope this is the most insane thing you read about today.
POTUS
He may be a mass killer, but at least he's not boastful about it. This week, anyway.
Everywhere Else News
SUPPORT THE CAUSE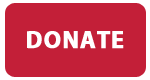 Anthony Scaramucci: presidential spokesman or performance artist?
Russia
Did you know the Russians were there, too? Wonder how that went.
WARBLOGGING
This lawsuit against Donald Trump's campaign is either crazy or brilliant. Let's say it's both.
Russia
Was fake news coming from Trump Tower? Maybe not, but it may have had a nudge from a noodge.
Russia
SUPPORT THE CAUSE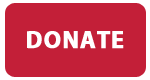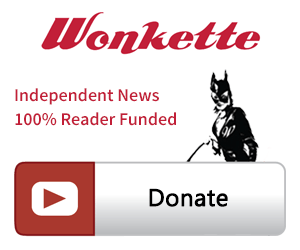 SINGLE & MONTHLY DONATIONS

SUPPORT THE CAUSE - PAYPAL DONATION
PAYPAL RECURRING DONATIONS
©2018 by Commie Girl Industries, Inc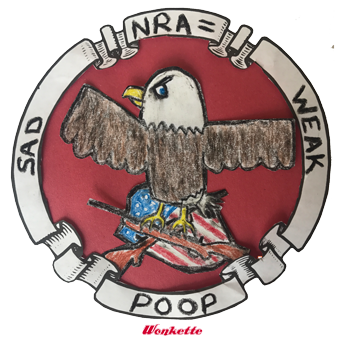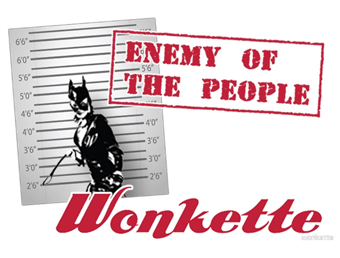 Wonkette Bazaar Classics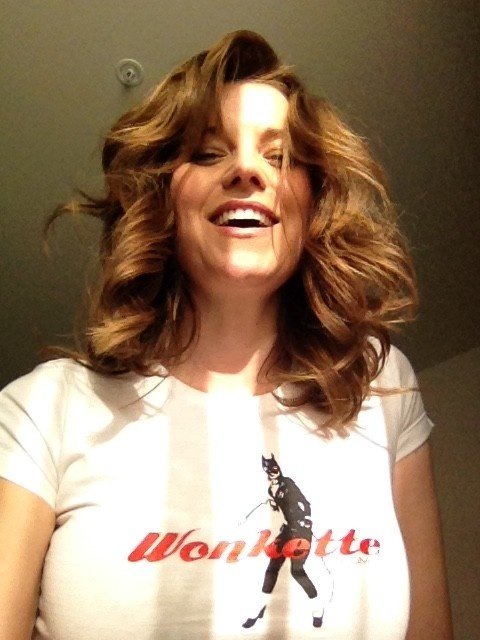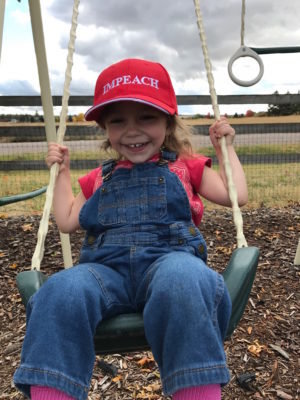 This Is Not An Ad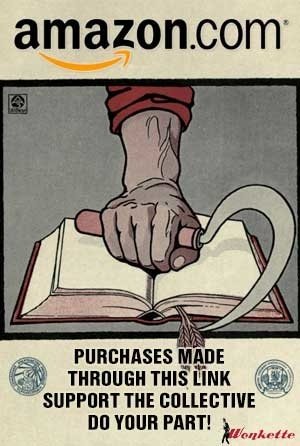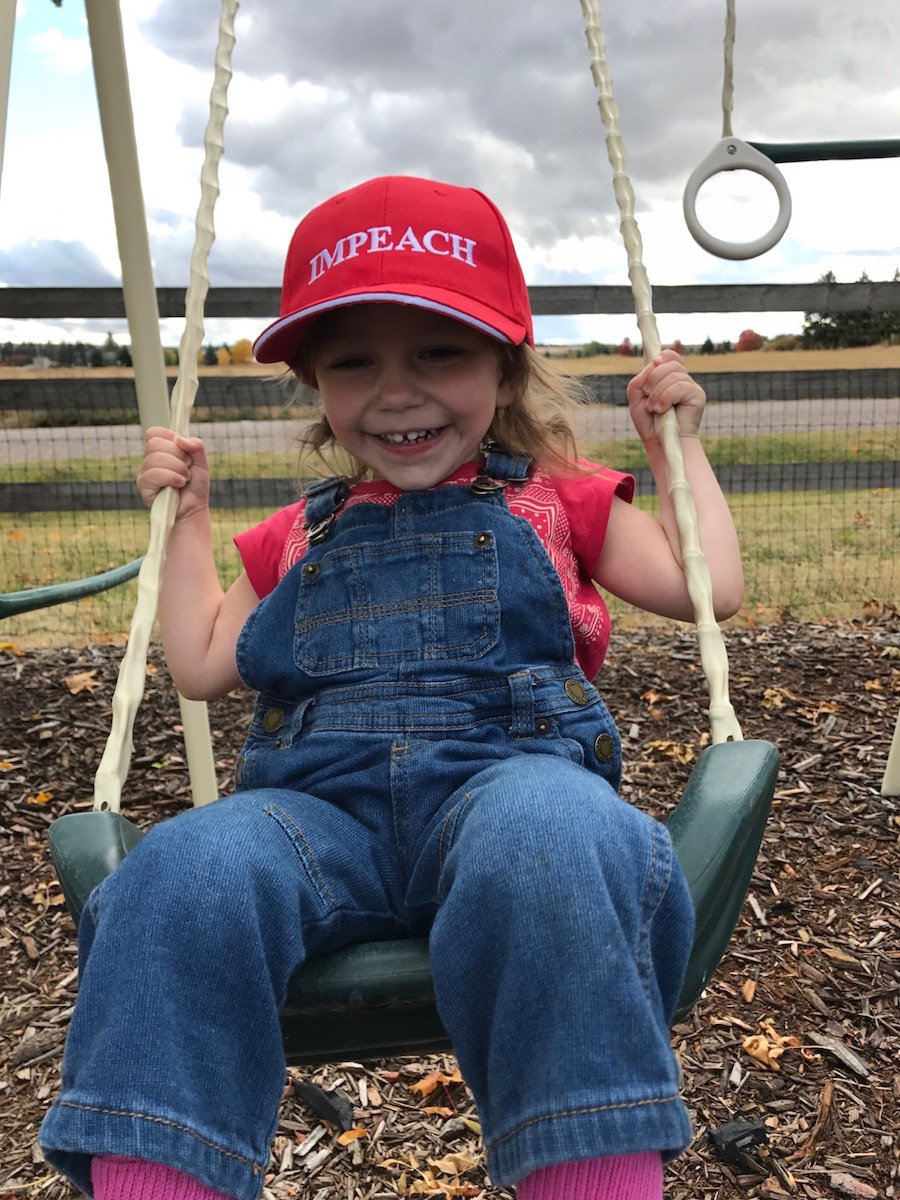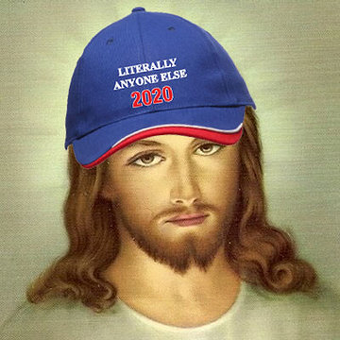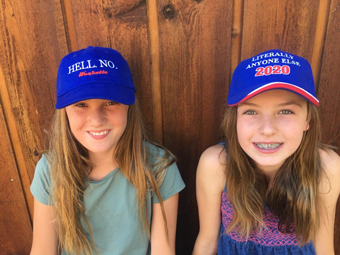 Privacy