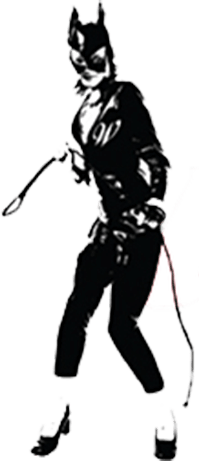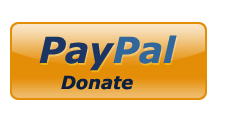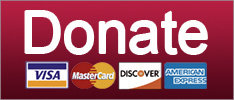 Governor Rick Scott for the prosecution!
Science
Some ideas are too grifty even for Trump appointees. Go figure!
Science
Look, we're trying not to be alarmists or anything. But our house IS on fire.
Science
SUPPORT THE CAUSE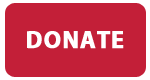 Rick Perry is a stupid oil-pimping doofus. But today at least, he's only MOSTLY wrong.
Science
Trump gets official with his trans ban, fossil fuel companies aren't even trying anymore, and Kushner properties are throwing people in debtors' prison. Your morning news brief!
News
Trump set to unveil his climate plan, mid-term election planning has begun, and EVERYONE hates Devin Nunes.
Cops Behaving Badly
Damn, those Chinese sure have been busy faking climate data.
Science
SUPPORT THE CAUSE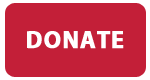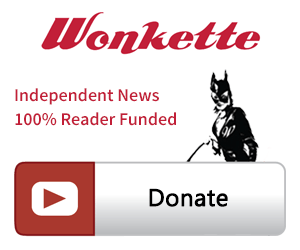 SINGLE & MONTHLY DONATIONS

SUPPORT THE CAUSE - PAYPAL DONATION
PAYPAL RECURRING DONATIONS
©2018 by Commie Girl Industries, Inc