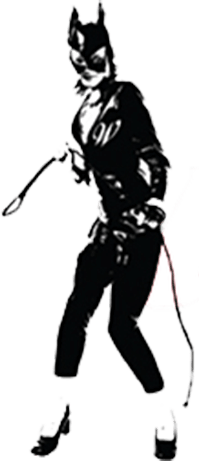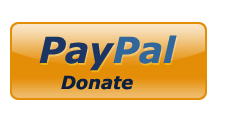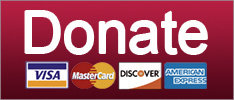 They say compassion is a virtue, but I don't have the time
Culture
Kirstjen Nielsen chowhounded, baby jails, and oh they're killing Obamacare again, don't worry, no big deal.
Elections
Jeff Sessions was there too, to explain why he's a LITTLE BIT DIFFERENT from Hitler.
Post-Racial America
SUPPORT THE CAUSE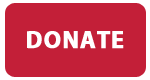 Happy first Missing Parents Day.
News
Glenn Greenwald and Tucker Carlson need to get a room.
News
Maybe if the Rs could just find more than one joke to make about her. Yeah, that's the ticket.
Elections
SUPPORT THE CAUSE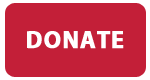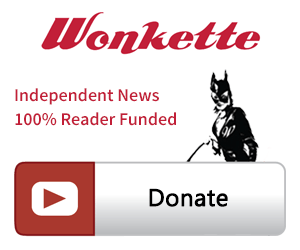 SINGLE & MONTHLY DONATIONS

SUPPORT THE CAUSE - PAYPAL DONATION
PAYPAL RECURRING DONATIONS
©2018 by Commie Girl Industries, Inc