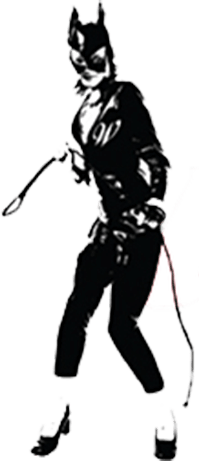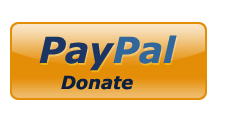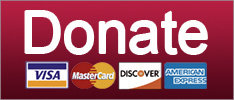 John Bolton's Baptism by Fire, Trump's Towering inferno, and another Syrian chemical weapons attack. Your morning news brief.
Elections
If he hasn't learned science in 71 years, he won't learn it now.
Science
Republicans are writing love letters (and checks) to Mike Pence, the CIA won't drink Trump's Kool-Aid, businesses sour on Trump. Your morning news brief!
Russia
SUPPORT THE CAUSE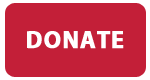 Rich bastards, be glad: Donald Trump has your back.
News
YOU COME READ YOUR TOP TEN STORIES RIGHT NOW!
Featured
Experienced and un-sexist Democrats would like to blame Nancy Pelosi for all their butthurts. Wonkette calls bullshit.
Elections
Frank Luntz has thoughts about the GA-06 special election. They are very bad thoughts.
News
SUPPORT THE CAUSE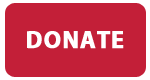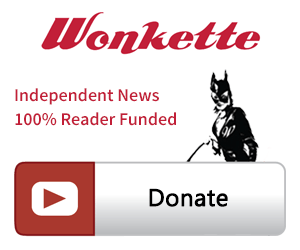 SINGLE & MONTHLY DONATIONS

SUPPORT THE CAUSE - PAYPAL DONATION
PAYPAL RECURRING DONATIONS
©2018 by Commie Girl Industries, Inc