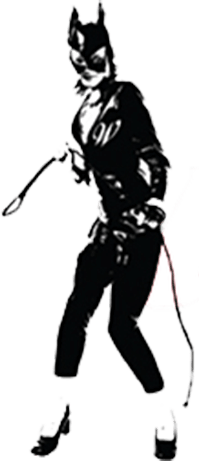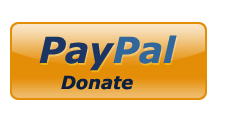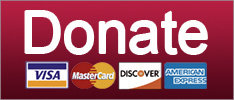 Who would ever have guessed that a rightwing clown would also be grifty as hell?
Courts
Should 'Crisis Pregnancy Centers' have to actually tell clients they are not licensed medical centers? Anti-choicers say no!
Courts
Hooray, it's just bog standard corruption, not Trump policy for a change!
News
SUPPORT THE CAUSE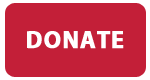 They needed the server space for other stuff, we bet!
Elections
You don't have to be crazy to work there, but... OK, you actually DO have to be crazy.
Science
Sadly, exile to Mars penal colony not yet an option.
News
Ted Cruz secretly starts CruzCare, Chris Christie beaches himself, and Josh Groban schools Trumpkin Twitter trolls.
Elections
SUPPORT THE CAUSE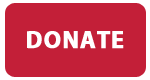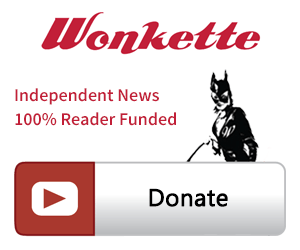 SINGLE & MONTHLY DONATIONS

SUPPORT THE CAUSE - PAYPAL DONATION
PAYPAL RECURRING DONATIONS
©2018 by Commie Girl Industries, Inc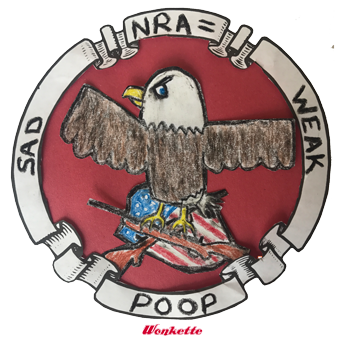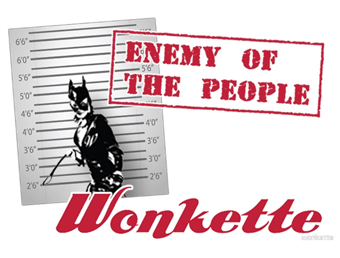 Wonkette Bazaar Classics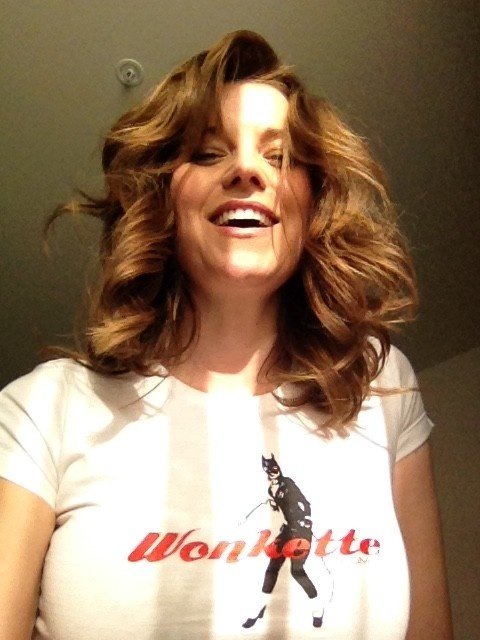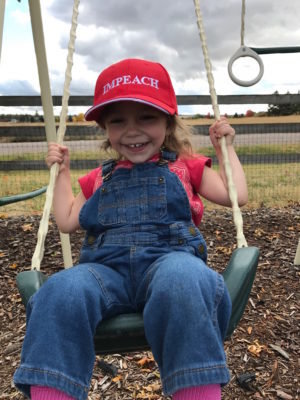 This Is Not An Ad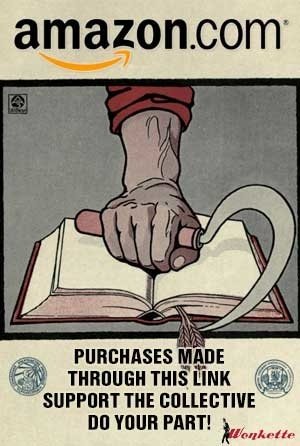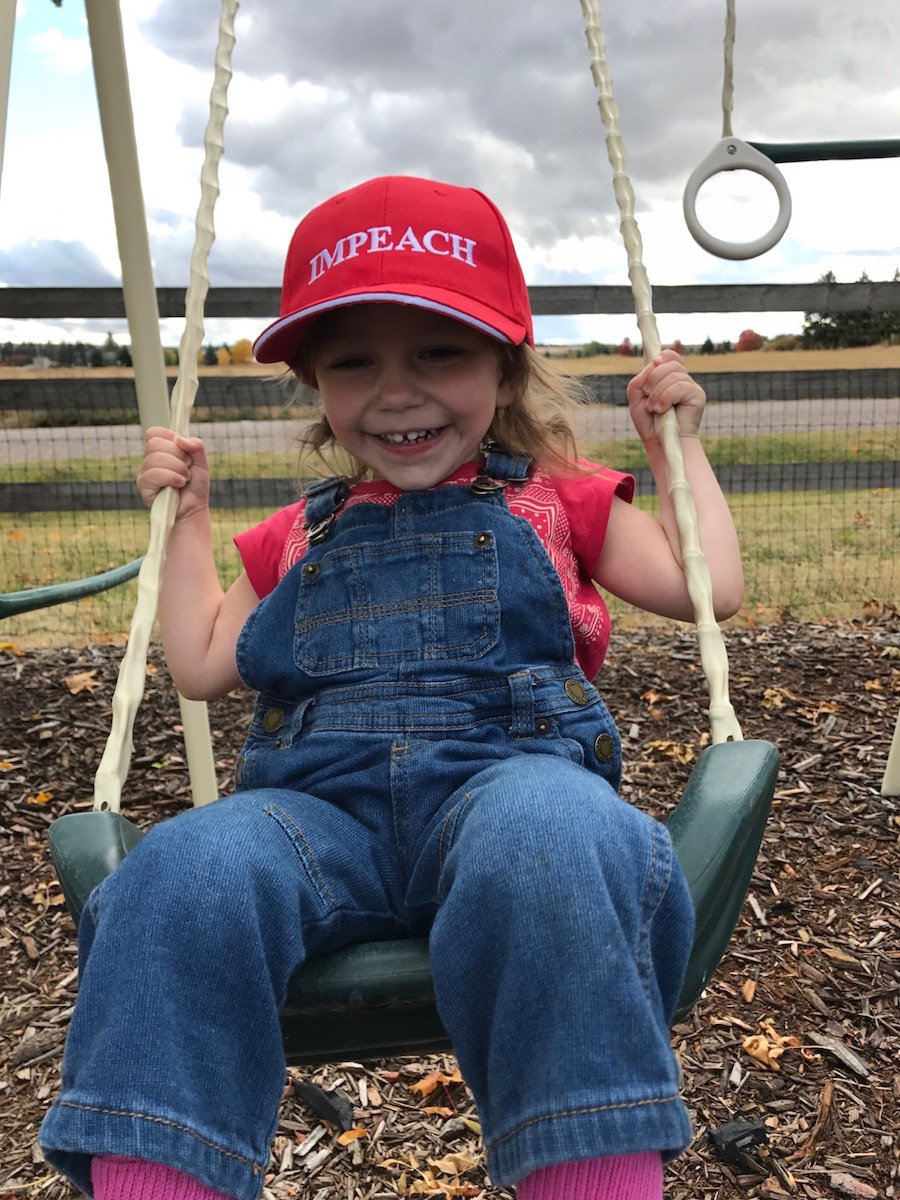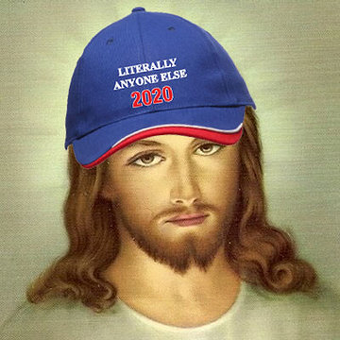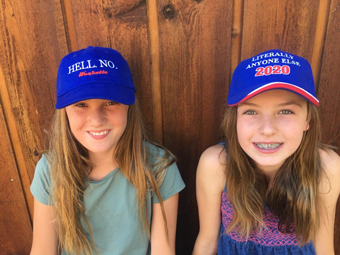 Privacy