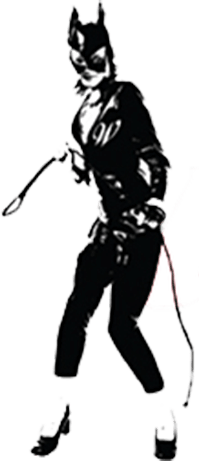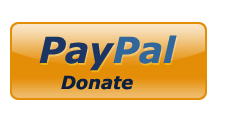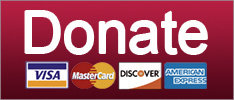 We old-timers (online since 1987) don't know what to make of these kids and their Inter Webs anymore.
Elections
Comey on everyone's lips, more about James Comey, and some stories about James Comey. Your morning news brief!
Russia
SUPPORT THE CAUSE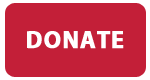 Emmanuel Macron wins the French election with over 65% of the vote.
News
Nobody in France is allowed to publish stuff about the election today, so get in here!
Elections
This is how your conspiracy sausage is made.
Culture
SUPPORT THE CAUSE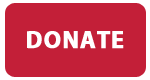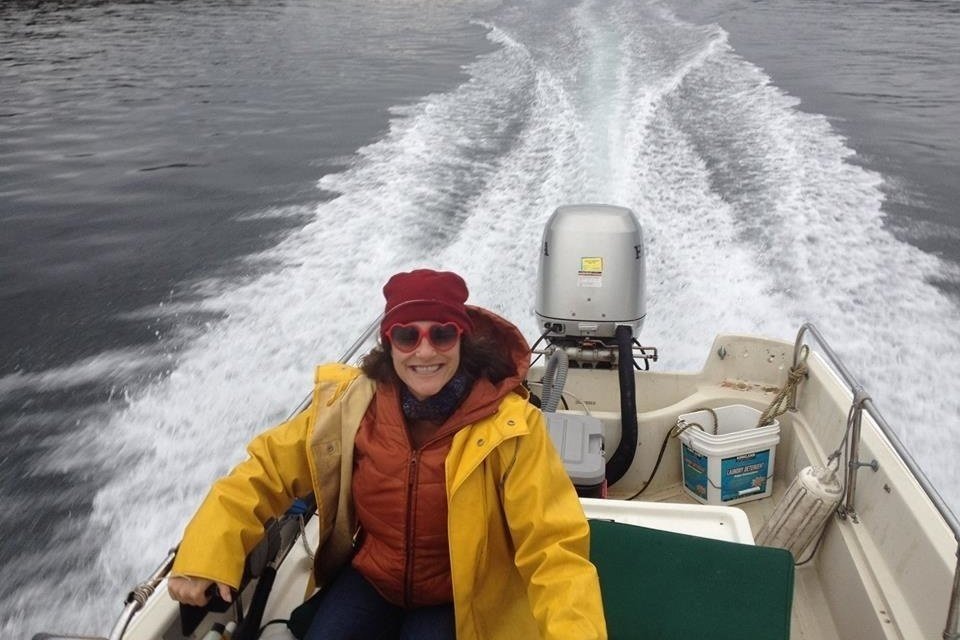 Saturday, Aug 11th ....... Seattle, WA
Discovery Park, 4-7pm
Sunday, Aug 12th ....... Bellingham, WA
Sunnyland Park, 2-5pm
Sunday, Aug 19th ....... Spokane, WA
Audubon Park, 2-5pm
©2018 by Commie Girl Industries, Inc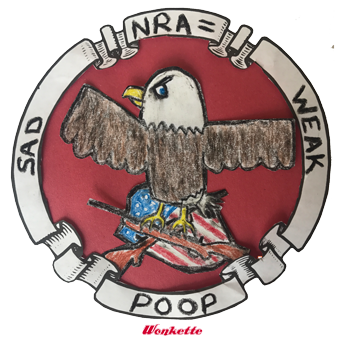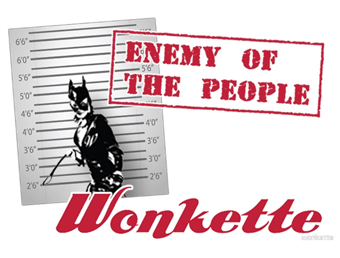 Wonkette Bazaar Classics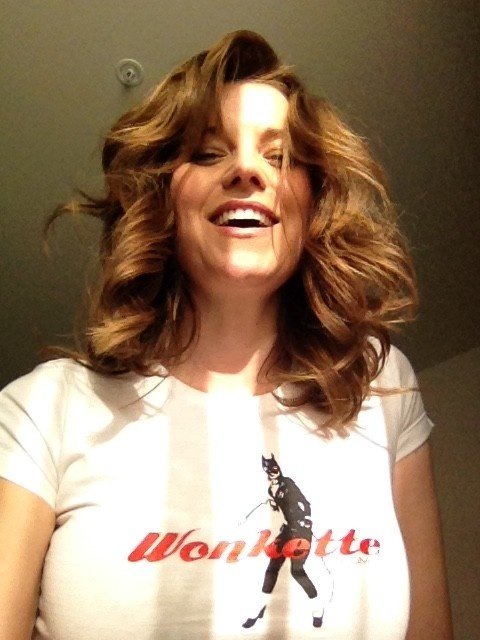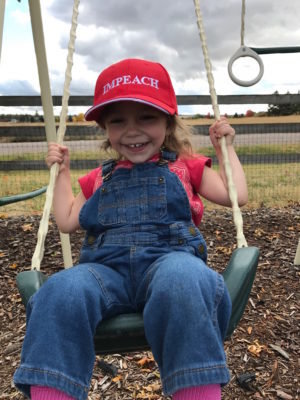 This Is Not An Ad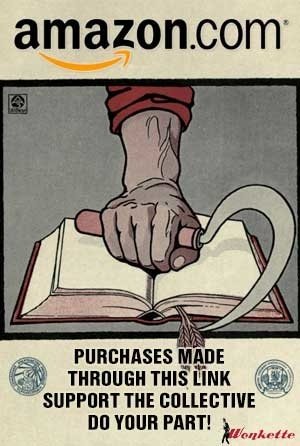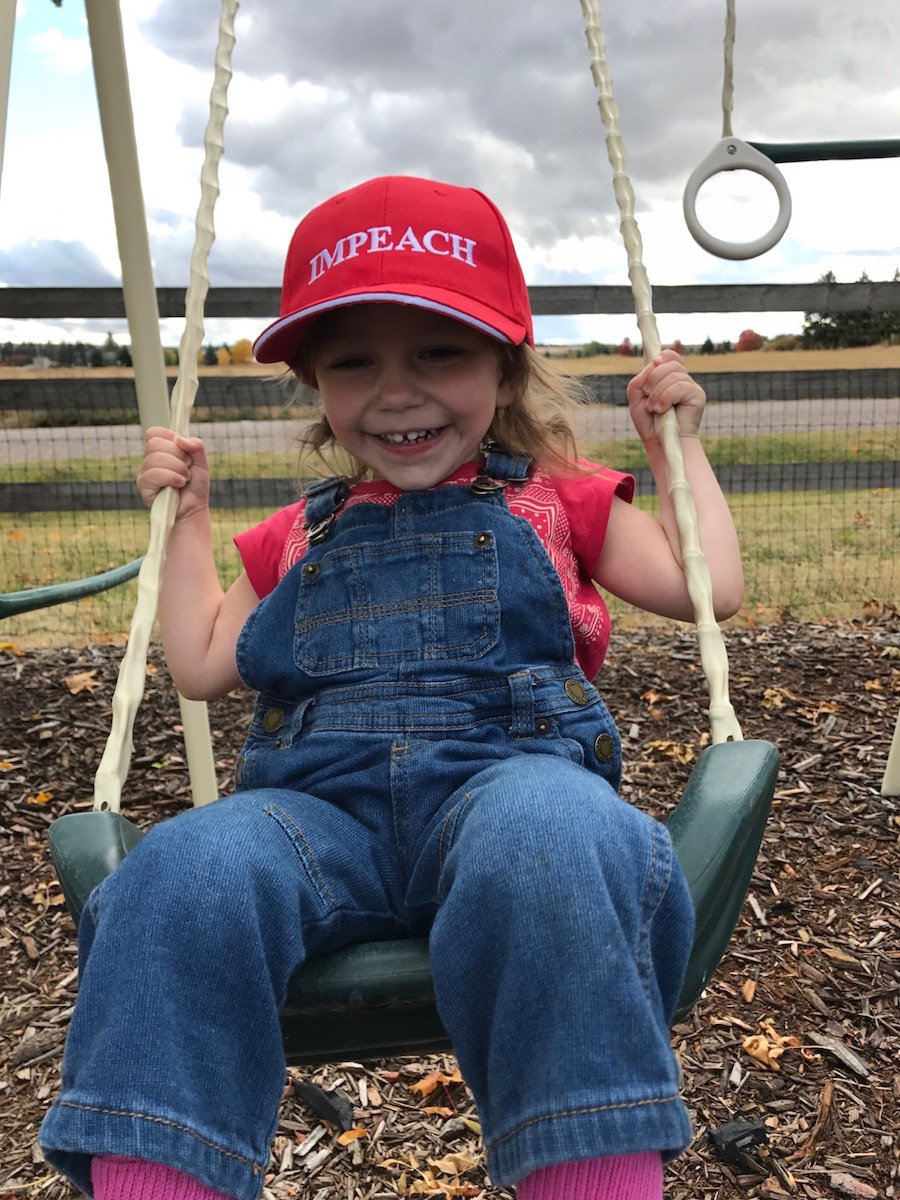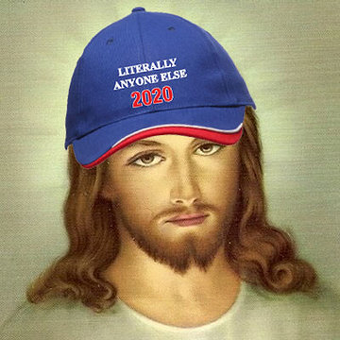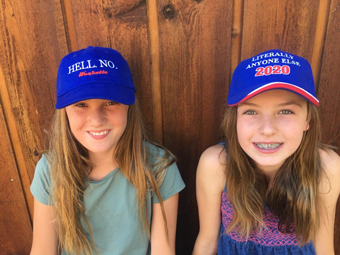 Privacy