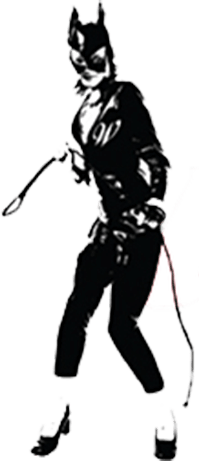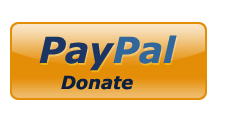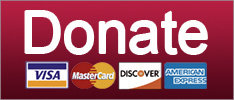 These might actually leave a mark!
Russia
Trust us, this hurts Donald Trump more than it hurts Russia.
Russia
Bet Donald Trump wishes he could pull shit like this.
Russia
SUPPORT THE CAUSE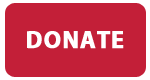 Devin Nunes is going to waste America's time some more. Here's your primer on what he's going to waste it with!
Russia
There's a perfectly treasonable, err, reasonable explanation for all of this.
Russia
What about a Reichstag Fire? Or a Moscow Apartment Bombing? Would Trump like one of those?
Russia
Holy shit, Robert Mueller must be close to destroying ALL these fuckers.
Russia
SUPPORT THE CAUSE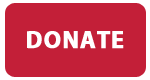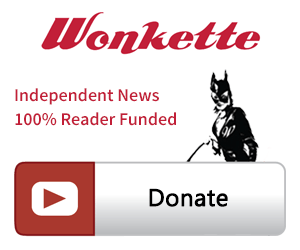 SINGLE & MONTHLY DONATIONS

SUPPORT THE CAUSE - PAYPAL DONATION
PAYPAL RECURRING DONATIONS
©2018 by Commie Girl Industries, Inc