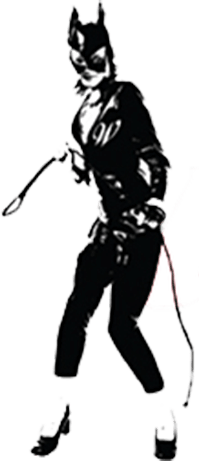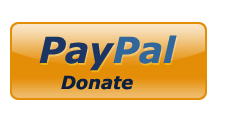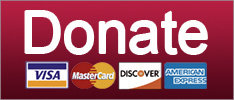 The answer my friends, is always more guns.
Guns
Trump endorses a pedophile, Republican senators say stuff about poor people VERY OUT LOUD, and Billy Bush calls bullshit. Your morning news brief.
Cops Behaving Badly
Here's some opinion for ya, Halfie!
Guns
SUPPORT THE CAUSE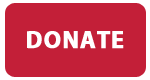 Republicans are SO SCARED of doing town halls. Gabby Giffords ain't scared. Also this is your open thread!
News
Louie Gohmert can't do town halls, because he's scared WE'RE ALL GONNA DIE.
News
Ted Nugent is pretty disgusted by people who let themselves get wounded by knife-wielding maniacs. They're so pathetic.
Elections
The Democrats made everyone in Philly have a big, old, sad. Now we need to turn that sadness into action.
Elections
SUPPORT THE CAUSE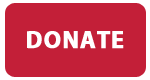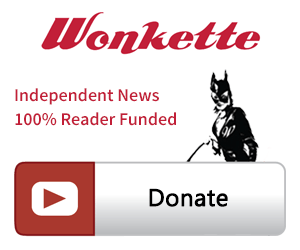 SINGLE & MONTHLY DONATIONS

SUPPORT THE CAUSE - PAYPAL DONATION
PAYPAL RECURRING DONATIONS
©2018 by Commie Girl Industries, Inc