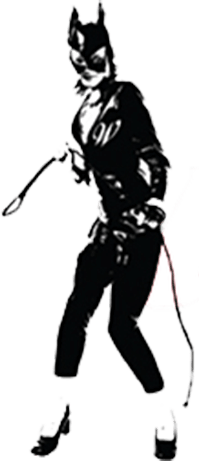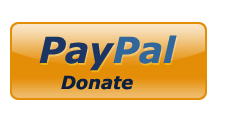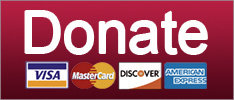 No, Kelly isn't fired. YET.
News
Nobody Goes To Jared No More :(
Russia
Sad old goat is probably locked in his room, blaring Elliott Smith to drown out all the TEARS. Now it is your OPEN THREAD!
News
SUPPORT THE CAUSE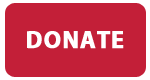 What would be the new slogan for Fox News? Click to help us decide! And also to OPEN THREAD!
News
COME ON, SEAN. LET US BATHE IN YOUR TEARS.
News
SUPPORT THE CAUSE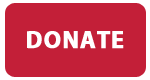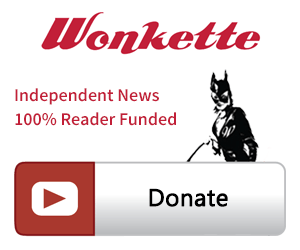 SINGLE & MONTHLY DONATIONS

SUPPORT THE CAUSE - PAYPAL DONATION
PAYPAL RECURRING DONATIONS
©2018 by Commie Girl Industries, Inc