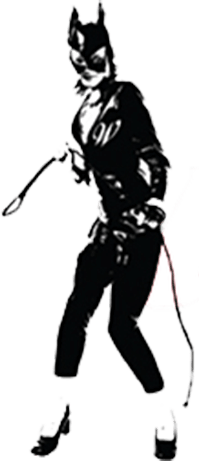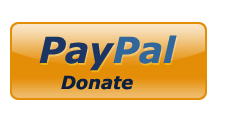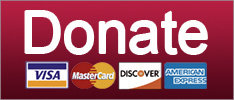 Yes, again. Only this time a famous person got shot.
Guns
Republicans are SO SCARED of doing town halls. Gabby Giffords ain't scared. Also this is your open thread!
News
Louie Gohmert can't do town halls, because he's scared WE'RE ALL GONNA DIE.
News
SUPPORT THE CAUSE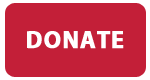 It's Night Three of the Democratic Convention. Let's watch together.
Elections
This is what raising hell looks like.
Guns
Former astronaut Mark Kelly and retired Gen. David Petraeus have formed a group to fight for stronger gun laws. We're looking forward to the Usual Suspects yelling these vets don't know anything about firearms.
Guns
SUPPORT THE CAUSE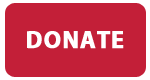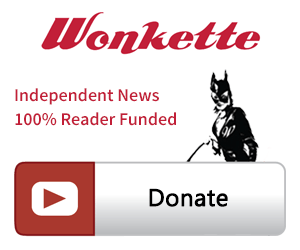 SINGLE & MONTHLY DONATIONS

SUPPORT THE CAUSE - PAYPAL DONATION
PAYPAL RECURRING DONATIONS
©2018 by Commie Girl Industries, Inc