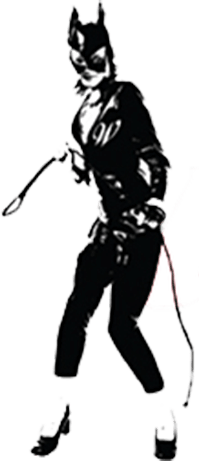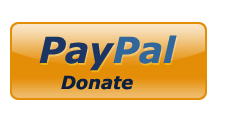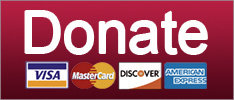 When the Deep State love each other very much!
Russia
News Flash: Martin Luther King Jr. gave more than one speech, wingnuts skeptical.
Post-Racial America
Also she made a really fun joke that is making fucknuggeted losers like Sean Hannity CRAZY.
News
SUPPORT THE CAUSE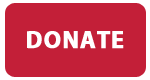 This is, perhaps, one of the most spectacular self-owns in the history of self-owns.
Featured
Conor Lamb wins, Dems release their MINORITY REPORT, and Antifa Space Soldiers!
Elections
Gosh, he's never going to live down this betrayal of the base... Oh, wait, he already has.
Guns
Oh my GOD these guys are so fucked.
Russia
SUPPORT THE CAUSE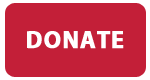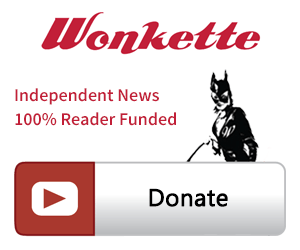 SINGLE & MONTHLY DONATIONS

SUPPORT THE CAUSE - PAYPAL DONATION
PAYPAL RECURRING DONATIONS
©2018 by Commie Girl Industries, Inc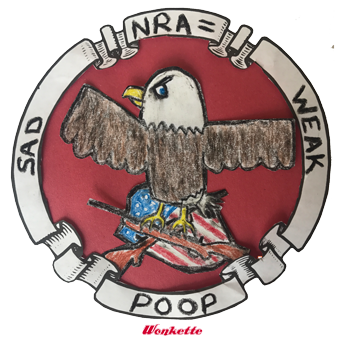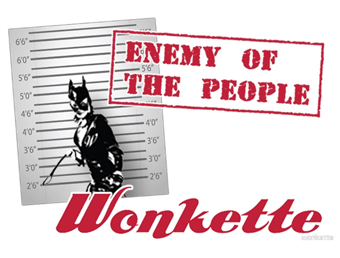 Wonkette Bazaar Classics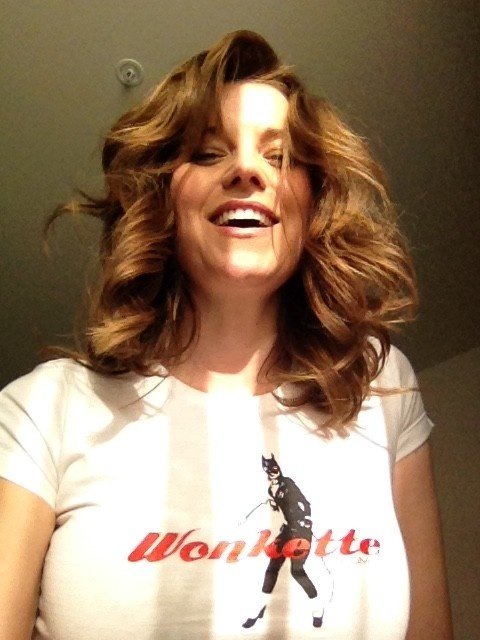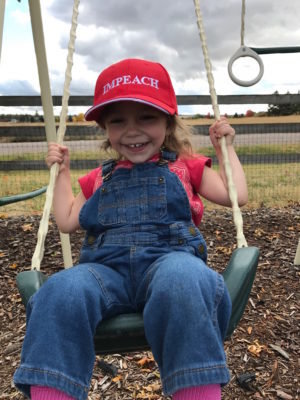 This Is Not An Ad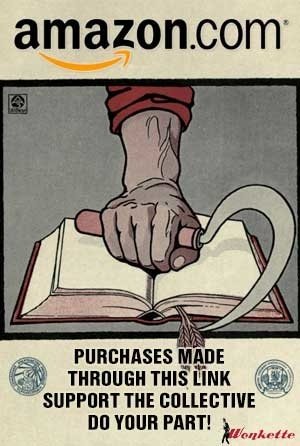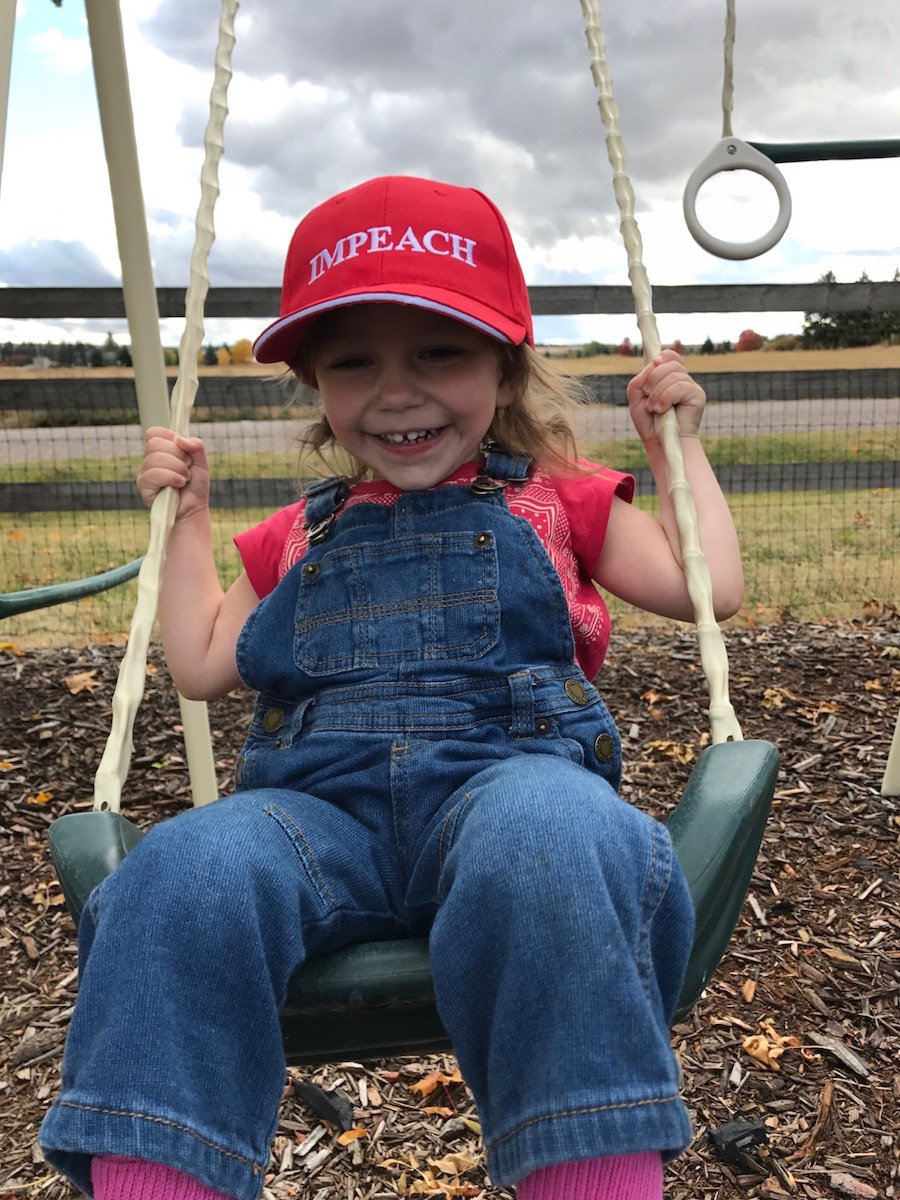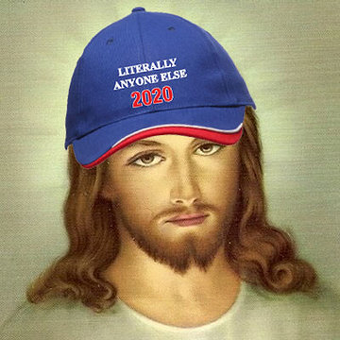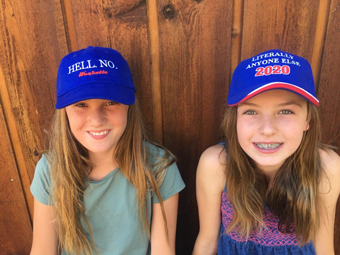 Privacy