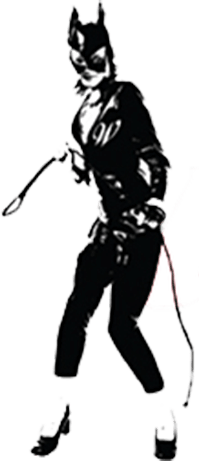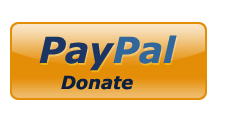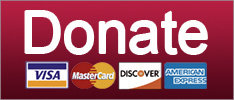 Sometimes a call to arms is not a call to arms. Or maybe it is.
Elections
The ranks of Good Christians who refuse to serve gay people are expanding, as an Ohio baker has decided that God won't let her bake a BIRTHDAY cake for a lesbian -- who she looked up on Facebook before cancelling the order.
News
Rightwing blogger Jim Hoft came out Monday as a gay homosexual, and we decided to look at the careful line he walked: Condemning Islamic crimes against gays, while neither clearly supporting nor condemning gay rights in America.
News
SUPPORT THE CAUSE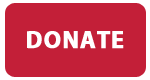 SUPPORT THE CAUSE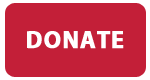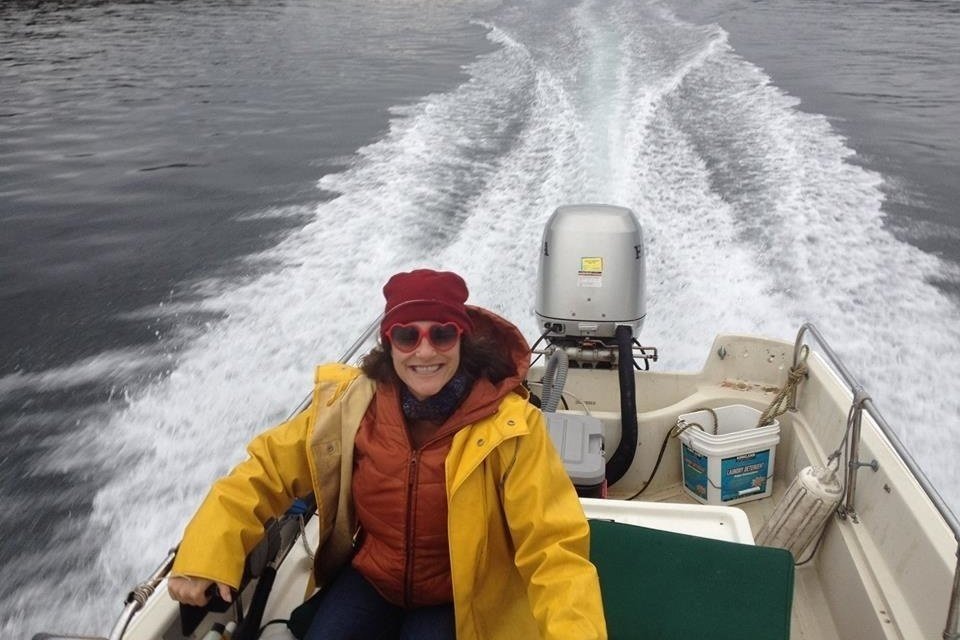 Saturday, Aug 11th ....... Seattle, WA
Discovery Park, 4-7pm
Sunday, Aug 12th ....... Bellingham, WA
Sunnyland Park, 2-5pm
Sunday, Aug 19th ....... Spokane, WA
Audubon Park, 2-5pm
©2018 by Commie Girl Industries, Inc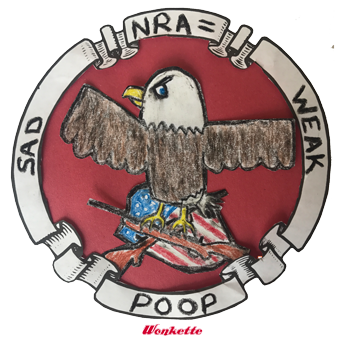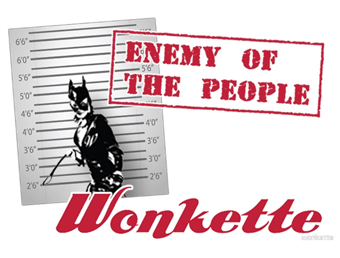 Wonkette Bazaar Classics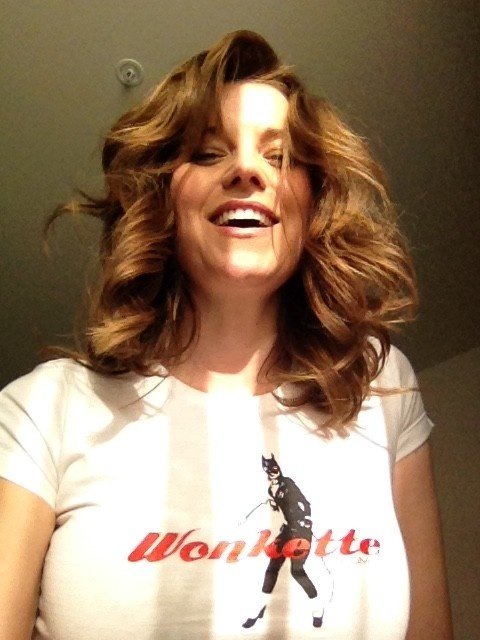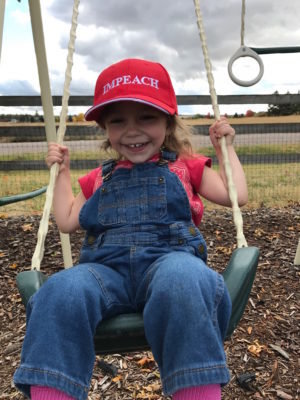 This Is Not An Ad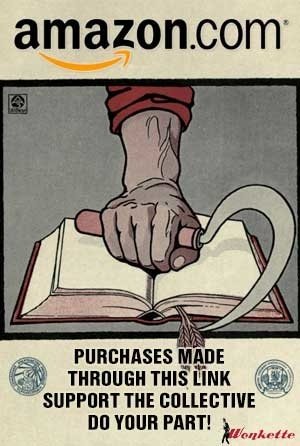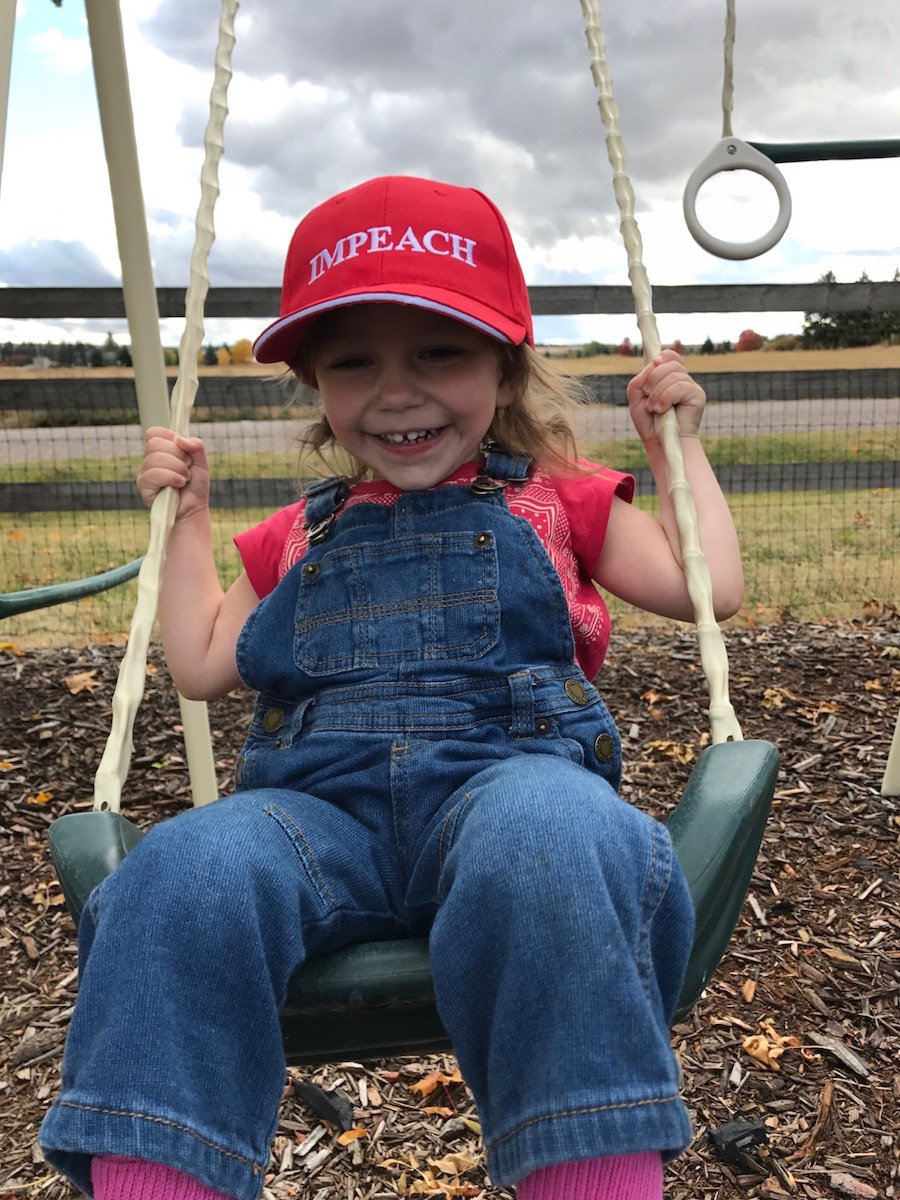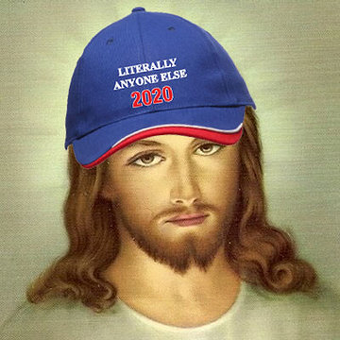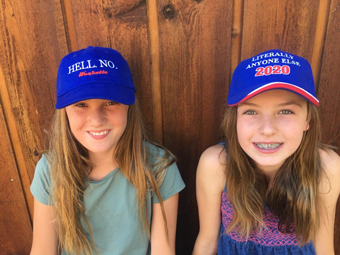 Privacy