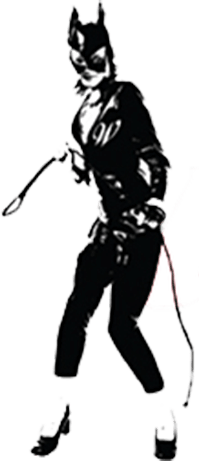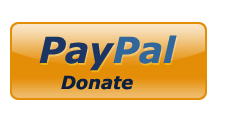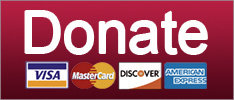 Paul Ryan's got a problem, and Bryan Fischer is here to make it worse!
News
Sean Hannity has some explaining to do, Trump calls Michael Cohen his bestest loyal stooge, and more Scott Pruitt money fuckery. Your morning news brief.
Elections
Some Tennessee Republicans are so desperate for any chance to ban same-sex marriage again that they would gladly risk the welfare of children in order to do so.
News
SUPPORT THE CAUSE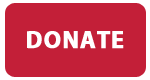 Say what you will about the Chicago Tribune ed board, Donnie, at least it's an ethos.
Post-Racial America
An entirely complete and not at all biased history of #auspol.
Elections
Let's go back to the good old days of pretending gay couples don't exist.
Culture
If you want something done right, you just have to do it yourself.
Culture
SUPPORT THE CAUSE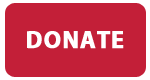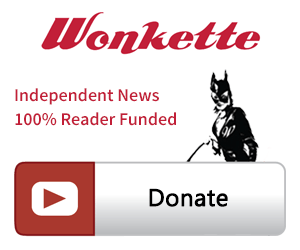 SINGLE & MONTHLY DONATIONS

SUPPORT THE CAUSE - PAYPAL DONATION
PAYPAL RECURRING DONATIONS
©2018 by Commie Girl Industries, Inc