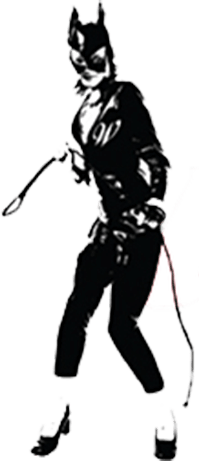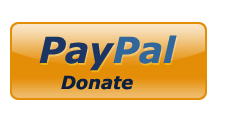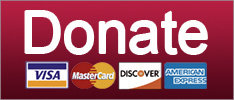 Surprise, the Benham boys are still obsessed with gay men.
Culture Wars
YOU COME WATCH THIS MICHELLE OBAMA VIDEO RIGHT NOW. AND READ YOUR TOP STORIES TOO.
Featured
SUPPORT THE CAUSE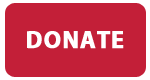 Are Donald Trump and his favorite thing ever Twitter HAVING A FIGHT???
Science
There goes God, punishing gays with natural disasters again.
News
Something about the 'blood of tyrants and patriots,' because teabaggers are nothing if not drama queens.
Culture Wars
SUPPORT THE CAUSE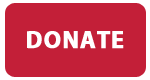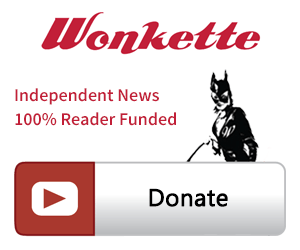 SINGLE & MONTHLY DONATIONS

SUPPORT THE CAUSE - PAYPAL DONATION
PAYPAL RECURRING DONATIONS
©2018 by Commie Girl Industries, Inc