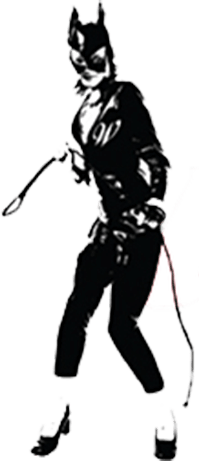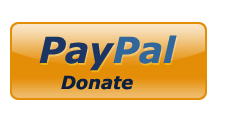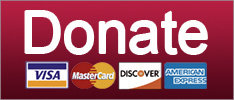 Oh, you meant THOSE Russian emails?
Russia
We don't know how to tell you this, but it's possible Jared Kushner forgot another Russian connection.
Russia
YOU get a lawyer! And YOU get a lawyer! EVERYBODY GETS A LAWYER!
Russia
SUPPORT THE CAUSE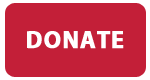 Who among us hasn't found ourselves in this very situation?
Russia
Strap in, kids. This Russia stuff just got fucking HEAD EXPLODES.
News
SUPPORT THE CAUSE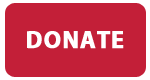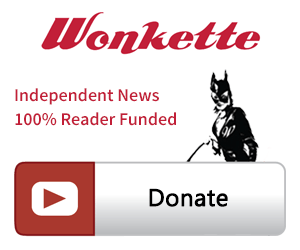 SINGLE & MONTHLY DONATIONS

SUPPORT THE CAUSE - PAYPAL DONATION
PAYPAL RECURRING DONATIONS
©2018 by Commie Girl Industries, Inc