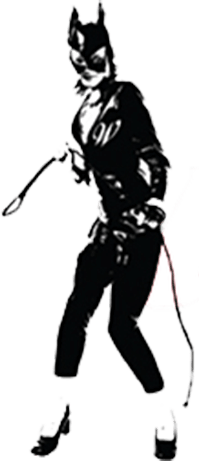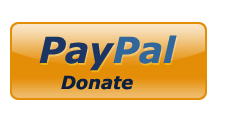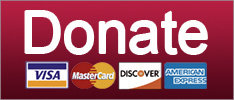 Today, in case you were not aware, is International Mens Day. Coincidentally, it is also National Toilet Day.
Sex
Turns out that making up shit on Twitter is a bad legal strategy! Who knew?
Featured
Oh look, another pharmacist with SINCERELY HELD RELIGIOUS BELIEFS.
News
SUPPORT THE CAUSE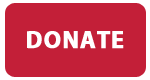 Is there anything good at all happening in our Trumpian hellscape dystopia? OMG, there actually IS!
News
Bell claims her comments would not have been considered racist if a black person said them.
Post-Racial America
Ooh, what if the Supreme Court takes this case???
Featured
The trans folk are making Sen. Inhofe very pee-shy. ALLEGEDLY.
News
SUPPORT THE CAUSE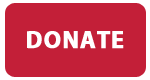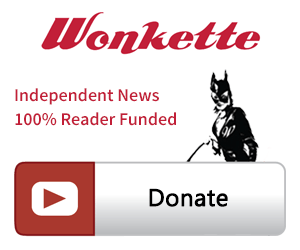 SINGLE & MONTHLY DONATIONS

SUPPORT THE CAUSE - PAYPAL DONATION
PAYPAL RECURRING DONATIONS
©2018 by Commie Girl Industries, Inc