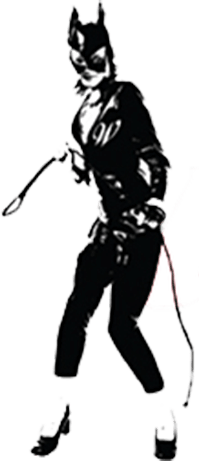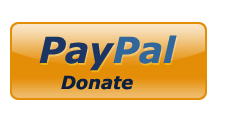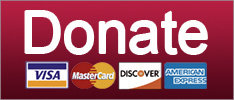 Idaho rightwingers are a special kind of crazy.
News
We thought we were smart, but it turns out we're porn-addicted dummies who've never read Shakespeare. Ay, me!
Culture Wars
In which our deleted commenters treat a comedy sketch like the Zapruder film. We can hardly wait for the Dinesh D'Souza feature-length documentary on Picklegate.
2016 State/Local Elections
SUPPORT THE CAUSE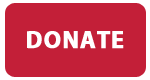 SUPPORT THE CAUSE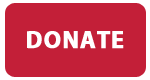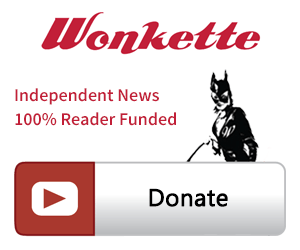 SINGLE & MONTHLY DONATIONS

SUPPORT THE CAUSE - PAYPAL DONATION
PAYPAL RECURRING DONATIONS
©2018 by Commie Girl Industries, Inc