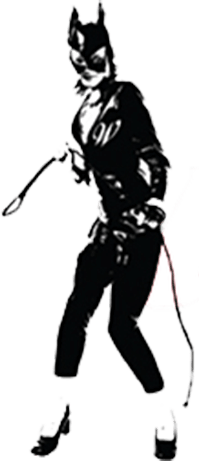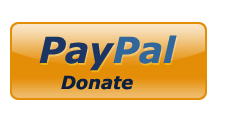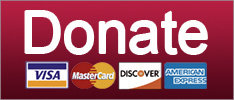 This is totally normal. All of it.
Russia
This is, perhaps, one of the most spectacular self-owns in the history of self-owns.
Featured
SUPPORT THE CAUSE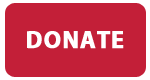 You have got to be fucking kidding us right now.
Russia
Nancy Pelosi kicks all sorts of ass (in heels), Congress tries to avert another shutdown, and San Diego Rep. Duncan Hunter is in BIG TROUBLE MISTER, for which he's blaming his wife. Your morning news brief.
News
He hasn't yet adopted 'Throw the Jew Down the Well' as a campaign theme song. Have to save something for reelection.
Elections
SUPPORT THE CAUSE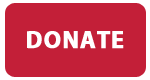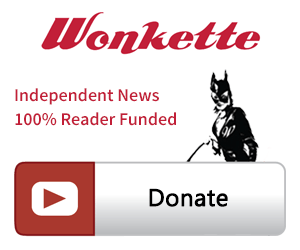 SINGLE & MONTHLY DONATIONS

SUPPORT THE CAUSE - PAYPAL DONATION
PAYPAL RECURRING DONATIONS
©2018 by Commie Girl Industries, Inc