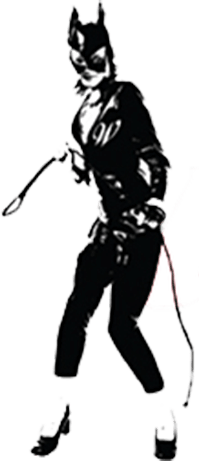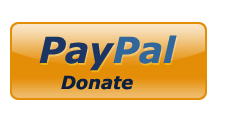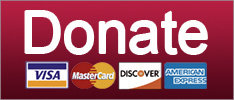 Someone needs to switch to decaf.
News
Yesterday was a pretty wild news day. Unless you were watching Fox.
Culture
Special guest star Sam Nunberg melts down, Republicans are desperate to stop the trade war, and West Virginia teachers are STILL standing tall! Your morning news brief.
Guns
SUPPORT THE CAUSE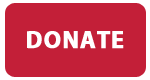 Hard to imagine the cognitive dissonance it must take to be a reporter at Fox News.
Russia
Bring me Solo, the Wookiee, and the slave girl's lawyer.
News
SUPPORT THE CAUSE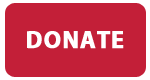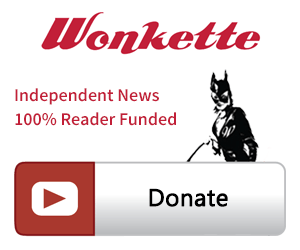 SINGLE & MONTHLY DONATIONS

SUPPORT THE CAUSE - PAYPAL DONATION
PAYPAL RECURRING DONATIONS
©2018 by Commie Girl Industries, Inc