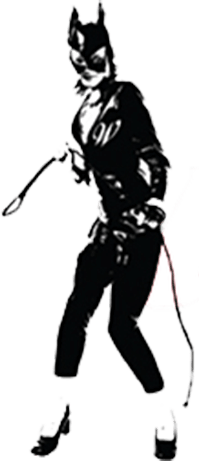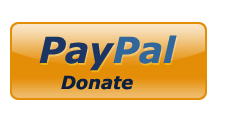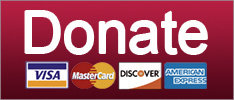 Expelling Russian spies? Big whoop. Call us when they sanction Putin's ass.
Russia
SUPPORT THE CAUSE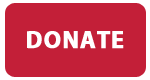 Trust us, this hurts Donald Trump more than it hurts Russia.
Russia
Nancy Pelosi kicks all sorts of ass (in heels), Congress tries to avert another shutdown, and San Diego Rep. Duncan Hunter is in BIG TROUBLE MISTER, for which he's blaming his wife. Your morning news brief.
News
Stupid Europe and the rest of the world won't buy coal because they hate our freedom and respiratory diseases.
Science
The 'we should remember history even if it's bad' thing doesn't exactly work when the 'bad' history is riding triumphantly on a horse.
Post-Racial America
SUPPORT THE CAUSE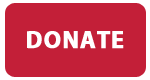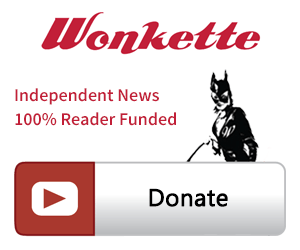 SINGLE & MONTHLY DONATIONS

SUPPORT THE CAUSE - PAYPAL DONATION
PAYPAL RECURRING DONATIONS
©2018 by Commie Girl Industries, Inc