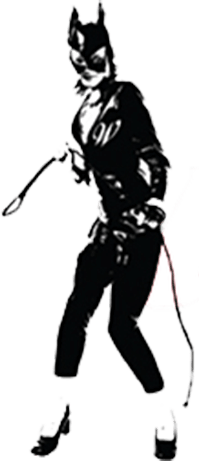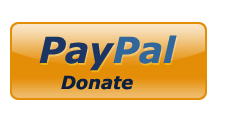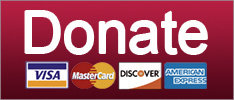 Trump gives immigrants a choice, we must have CIVILITY, and MORE Scott Pruitt grift. Your morning news brief.
Elections
Nothing lasts forever. A lesson for Alex Jones.
Culture
SUPPORT THE CAUSE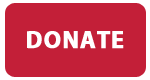 God did say His people would be hated for loving him too much.
News
OH NO GOD'S GOT BILL'S PENIS IN A HEADLOCK AGAIN!
News
Click for SALACIOUS GOSSIP about the Trump campaign!
News
Prince Kushner has some words for the Senate, The Mooch really sucks up, and Bill O'Reilly wants to come back. Your morning news brief.
Elections
SUPPORT THE CAUSE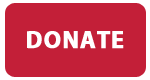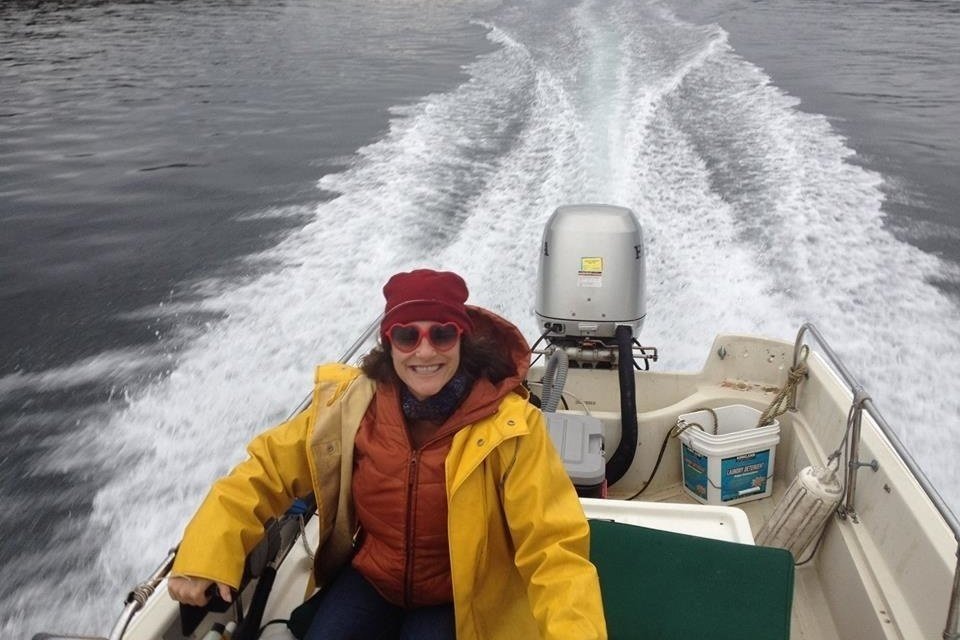 Saturday, Aug 11th ....... Seattle, WA
Discovery Park, 4-7pm
Sunday, Aug 12th ....... Bellingham, WA
Sunnyland Park, 2-5pm
Sunday, Aug 19th ....... Spokane, WA
Audubon Park, 2-5pm
©2018 by Commie Girl Industries, Inc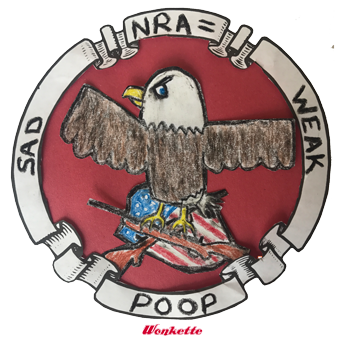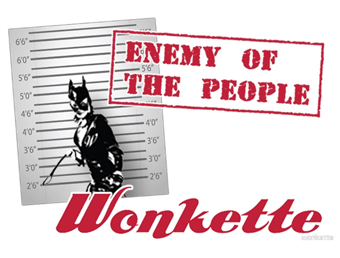 Wonkette Bazaar Classics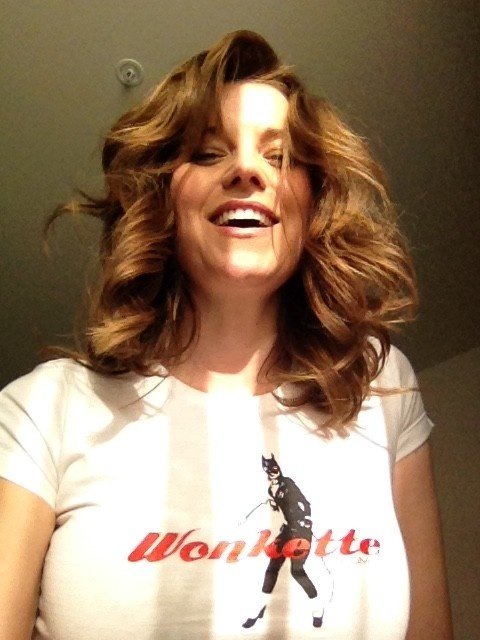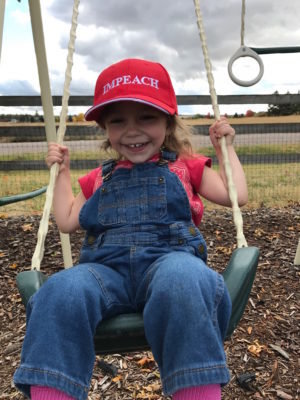 This Is Not An Ad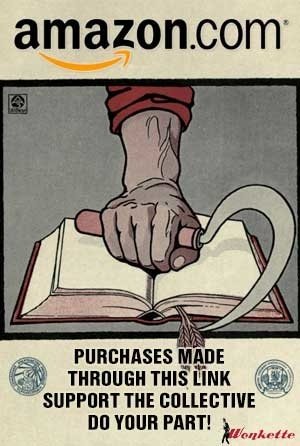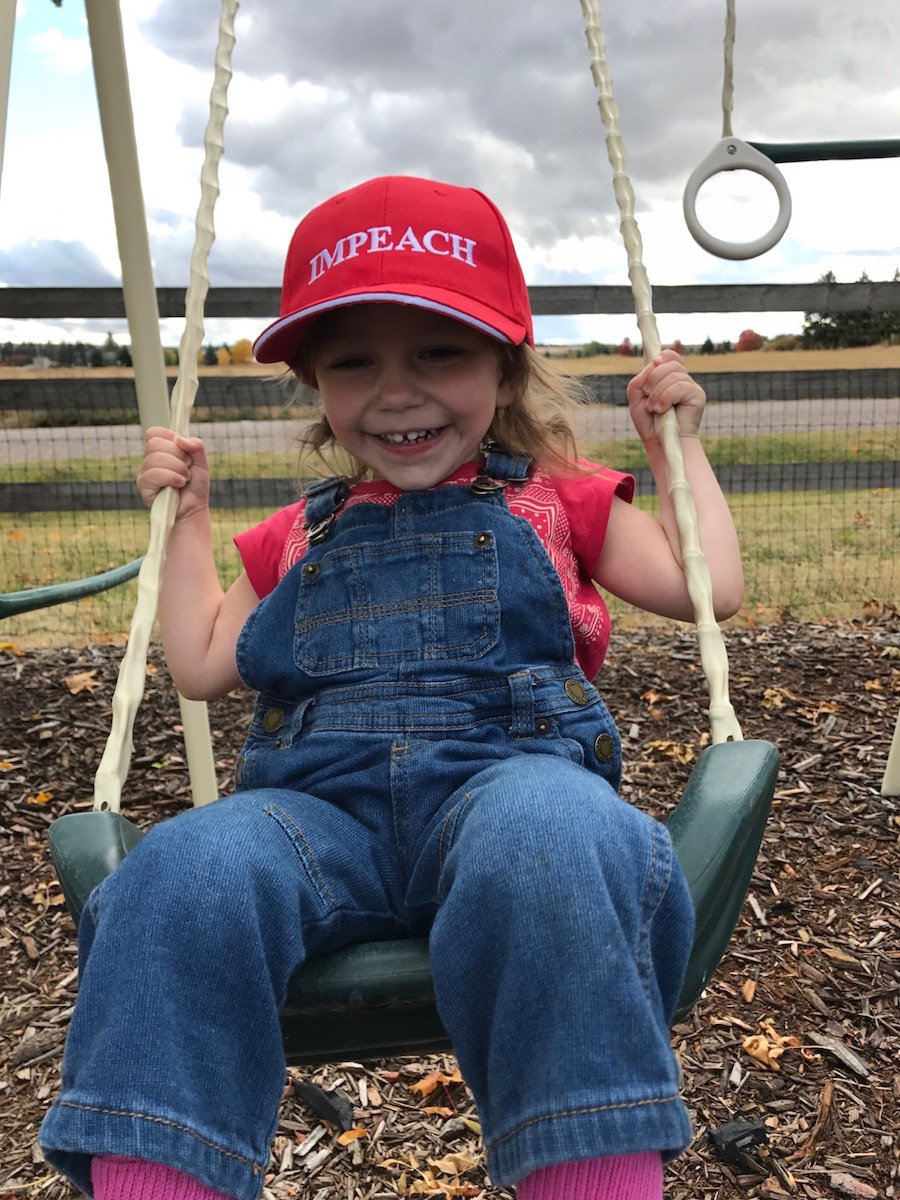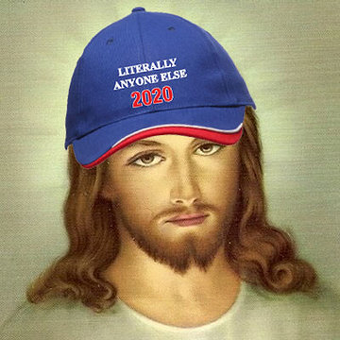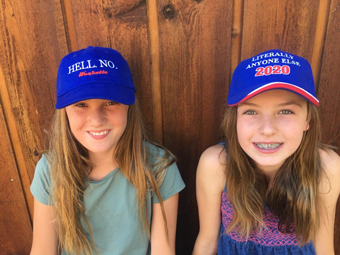 Privacy