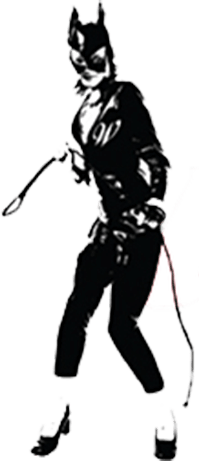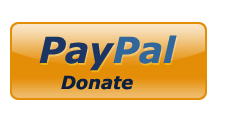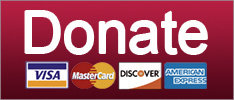 Betsy DeVos and Rick Perry and all the rest of them are in Bible study with this dick.
Culture Wars
Because obviously God was so into a pussy-grabbing billionaire that he rigged the whole election in his favor!
Culture Wars
God and Jesus have done an amazing job and are being recognized more and more, Trump notices.
Culture
SUPPORT THE CAUSE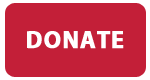 Welcome to the weirdest internet rabbit hole in the history of weird internet rabbit holes.
Culture
SUPPORT THE CAUSE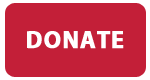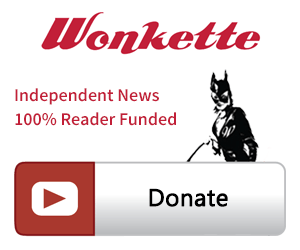 SINGLE & MONTHLY DONATIONS

SUPPORT THE CAUSE - PAYPAL DONATION
PAYPAL RECURRING DONATIONS
©2018 by Commie Girl Industries, Inc