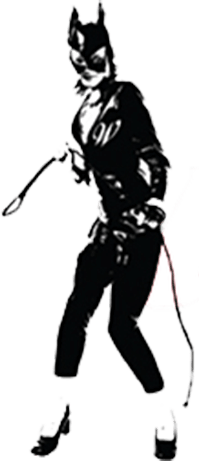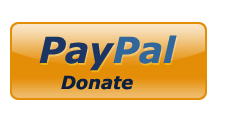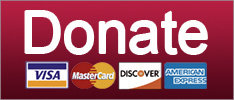 We are being punished for being BAD BOYS AND GIRLS when we took down all the Confederate Traitor Loser statues. Don't worry, we'll survive.
Post-Racial America
YOU GUYS. IT IS MY BIRTHDAY. GIVE US ALL THE MONEY TO GO TO THE MARCH THING, WITH THE TEENS, FOR NO GUNS.
Guns
You don't actually have to do good work to make big bucks as a rightwing provocateur.
News
SUPPORT THE CAUSE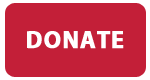 If this is all Trump's got, perhaps he should just never open his mouth.
News
Who wouldn't be willing to give up a little privacy in order to get better ads?
News
Somebody needs to build a wall in Texas. Around idiot paranoid gun-humpers.
Guns
SUPPORT THE CAUSE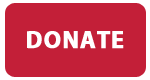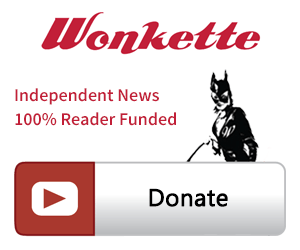 SINGLE & MONTHLY DONATIONS

SUPPORT THE CAUSE - PAYPAL DONATION
PAYPAL RECURRING DONATIONS
©2018 by Commie Girl Industries, Inc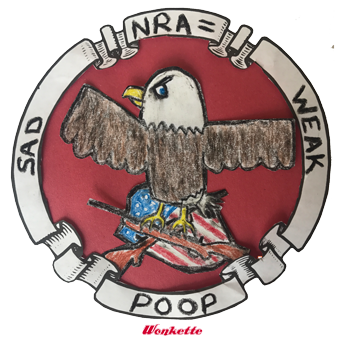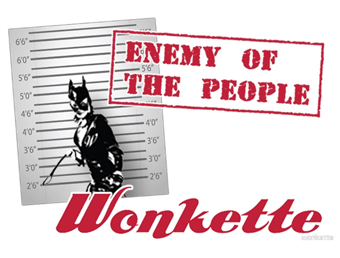 Wonkette Bazaar Classics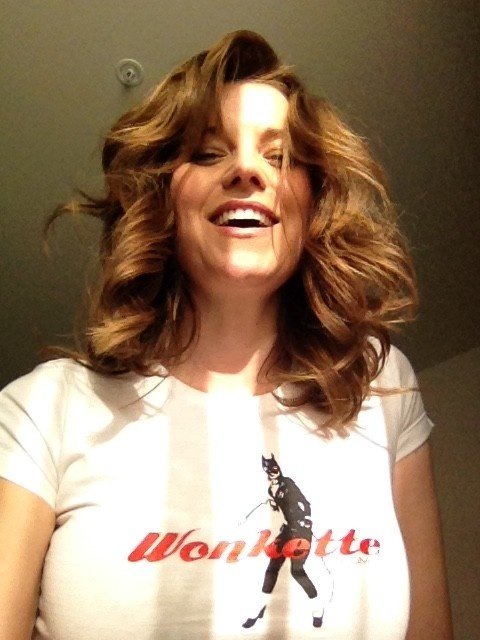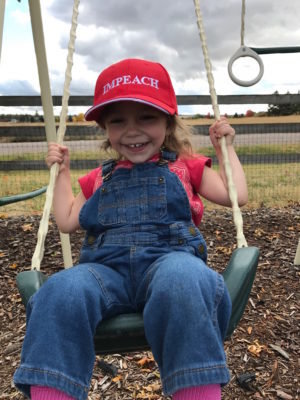 This Is Not An Ad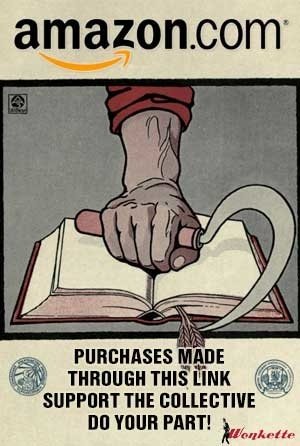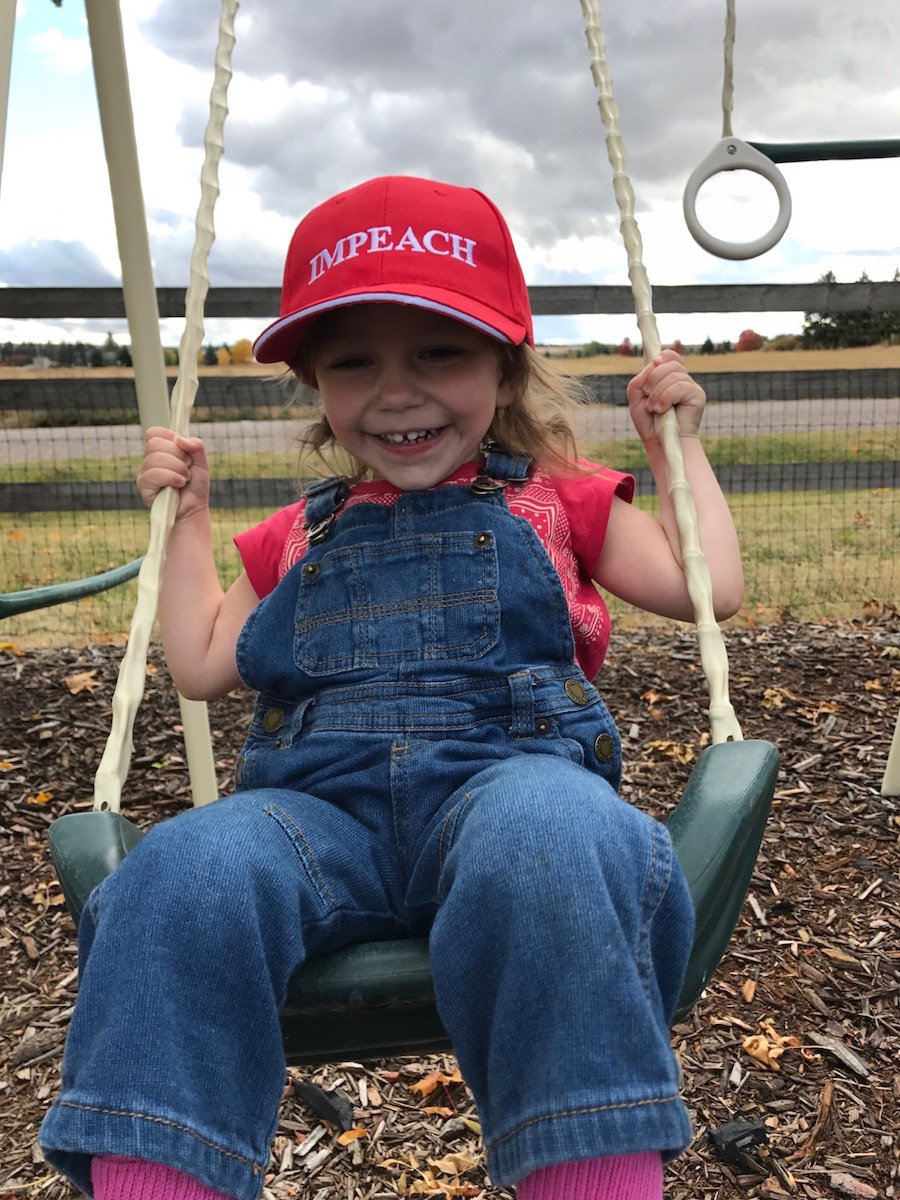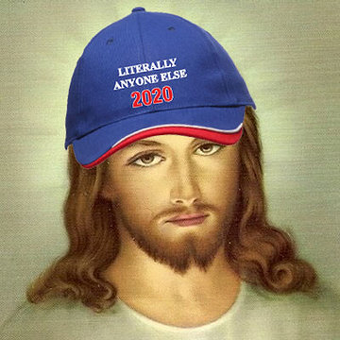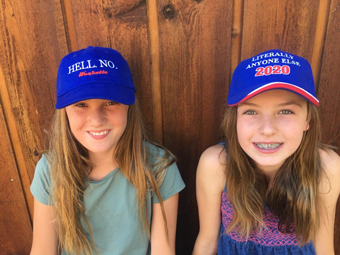 Privacy