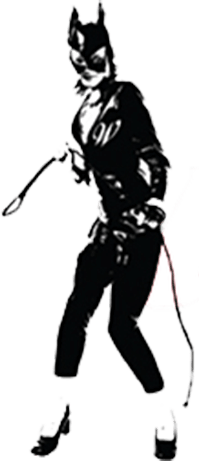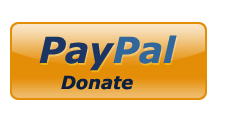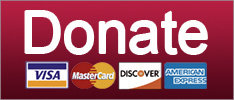 Stop being naughty, Deep State, you stop it RIGHT NOW!
Culture
You come at these two, you best have your facts straight.
News
This is why Alabama cannot have nice things.
Elections
SUPPORT THE CAUSE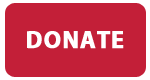 Hooray, we have a nice new excerpt to read!
News
Hooray, we have excerpts from Hillary's new book!
News
Louise Linton seems like a very nice lady!
News
Hey, did everybody hear Steve Bannon thinks white supremacists are losers? WHOA IF TRUE!
Post-Racial America
SUPPORT THE CAUSE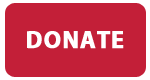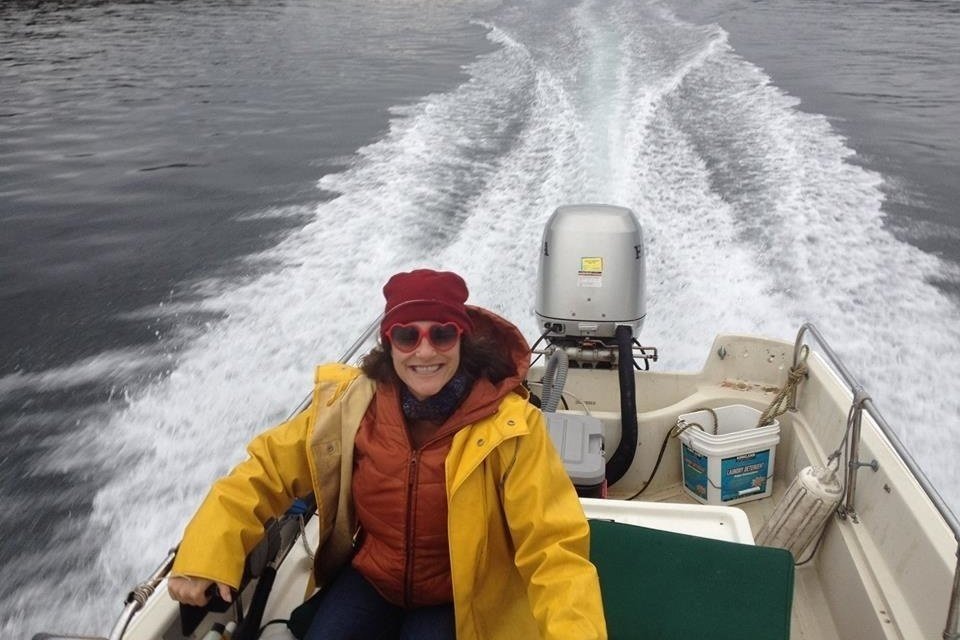 Saturday, Aug 11th ....... Seattle, WA
Discovery Park, 4-7pm
Sunday, Aug 12th ....... Bellingham, WA
Sunnyland Park, 2-5pm
Sunday, Aug 19th ....... Spokane, WA
Audubon Park, 2-5pm
©2018 by Commie Girl Industries, Inc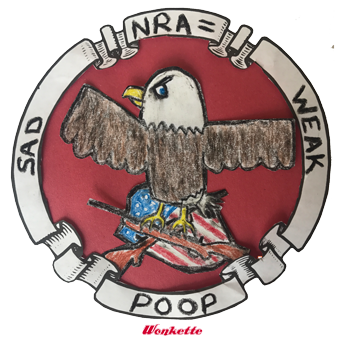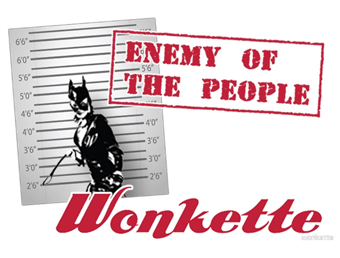 Wonkette Bazaar Classics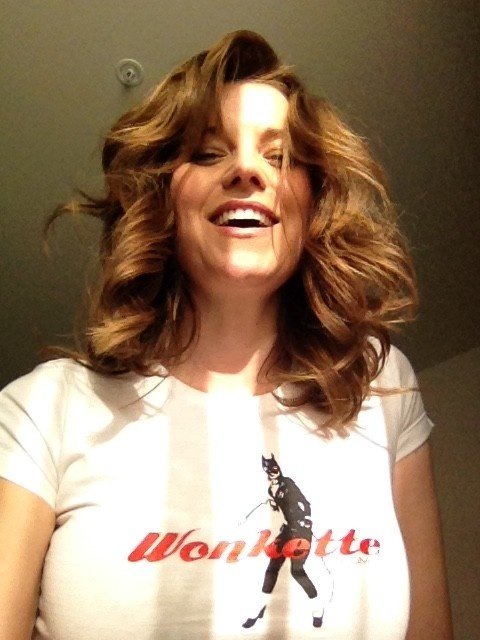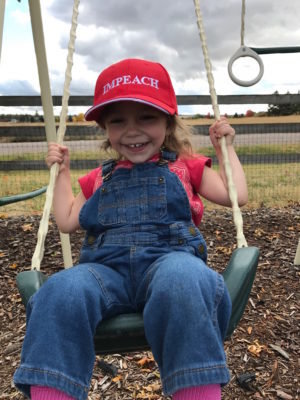 This Is Not An Ad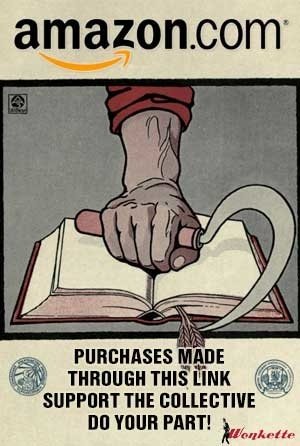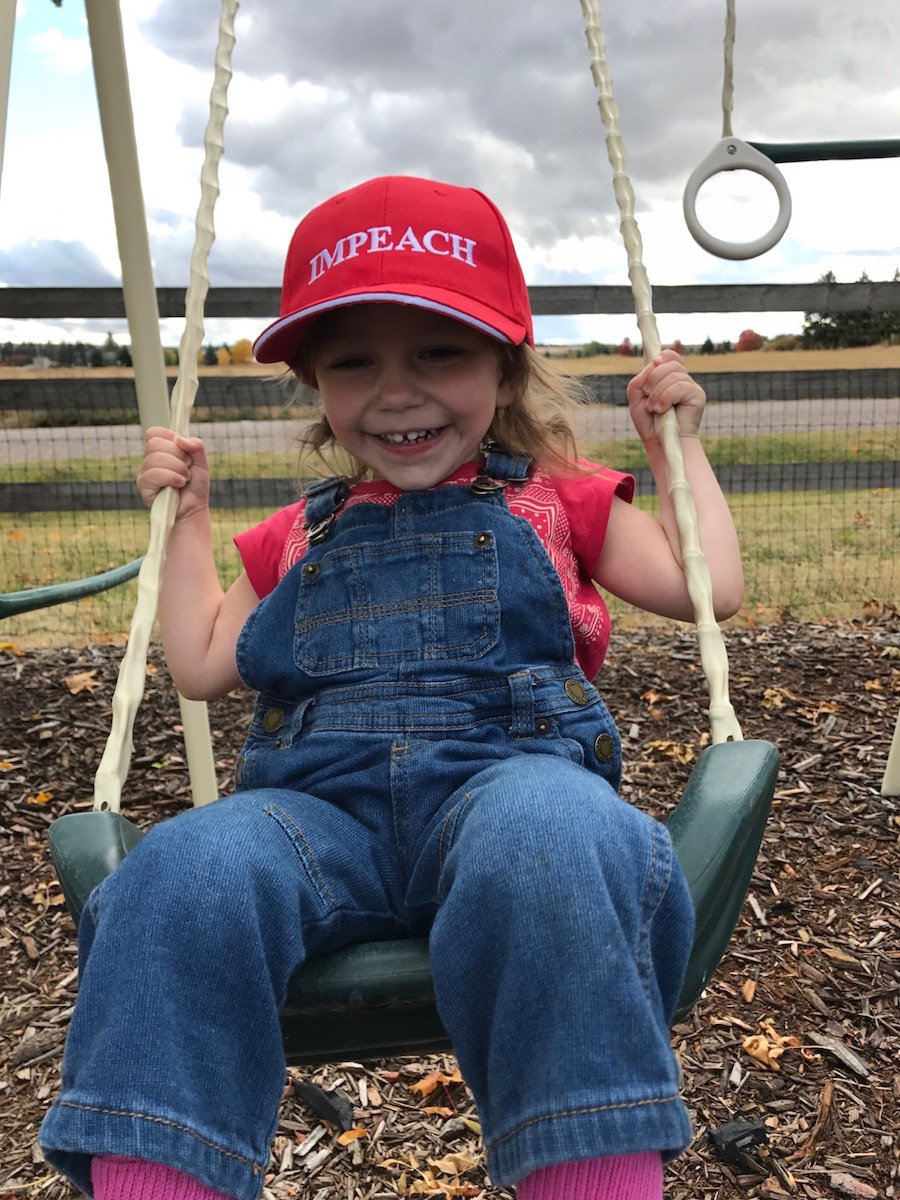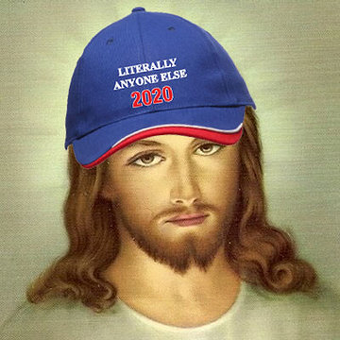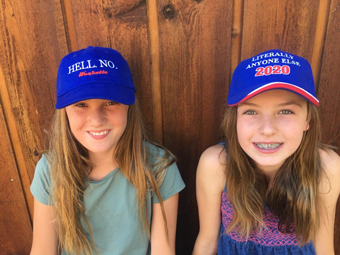 Privacy