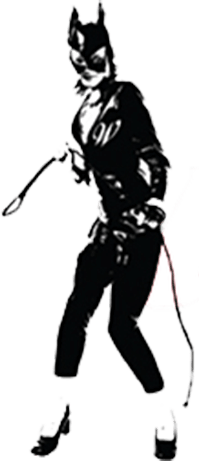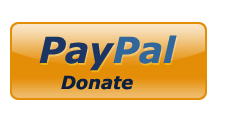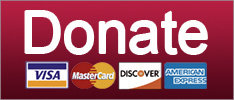 Behind every frog is a silver lining.
Elections
Surprise, the Trump campaign is now doubling-down on licking Putin's sack, because obviously that's what America wants to hear.
News
What is YOUR favorite disgusting, racist, homophobic, misogynistic Breitbart headline? The Democrats want to know!
News
SUPPORT THE CAUSE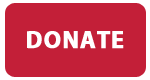 Also he hates you, he hates you, he hates you, and you are not his real dad.
News
Republican senators don't seem to want Ted Cruz's 'help' getting re-elected. Weird!
News
Where was THIS Jeb Bush during his oh so pathetic, not-even-sure-my-mom's-gonna-vote-for-me campaign?
Post-Racial America
Despite the obvious chemistry, Paul says he is not the kind of Speaker who goes in for party unification on the first date, and is withholding his endorsement until he gets flowers.
News
SUPPORT THE CAUSE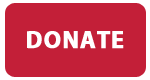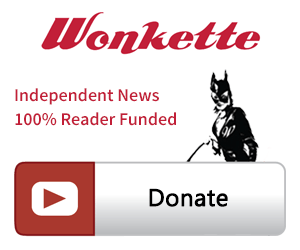 SINGLE & MONTHLY DONATIONS

SUPPORT THE CAUSE - PAYPAL DONATION
PAYPAL RECURRING DONATIONS
©2018 by Commie Girl Industries, Inc