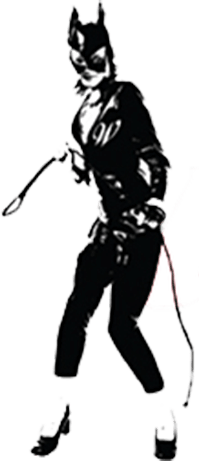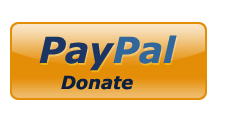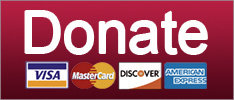 Obama's calling the cyber police, Trump's cabinet is full of cash, and Army brass is a little touchy-feely. Your morning news brief!
POTUS
The Democrats golden unicorn, Trump's federal worker problem, and trouble in Margaritaville! Here's your daily news brief!
Elections
Colorado god-botherer Gordon Klingenschmitt, one of our favorite rightwing loons, lost his primary bid for the state Senate. Whatever will he do now? Probably keep being a hateful douche.
2016 State/Local Elections
SUPPORT THE CAUSE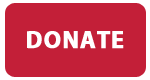 SUPPORT THE CAUSE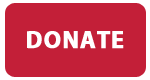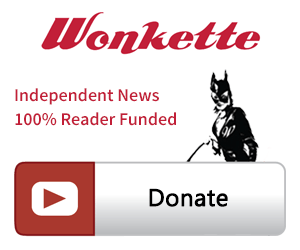 SINGLE & MONTHLY DONATIONS

SUPPORT THE CAUSE - PAYPAL DONATION
PAYPAL RECURRING DONATIONS
©2018 by Commie Girl Industries, Inc