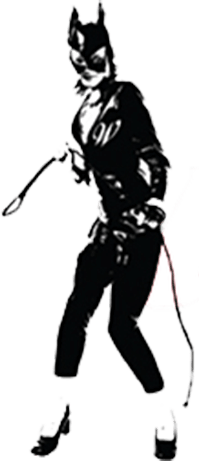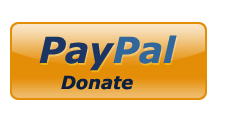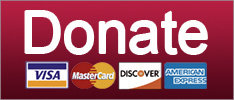 SIT THE FUCK DOWN, GERALDO.
News
Everything you need to know about how Susan Rice did nothing wrong and Donald Trump is a lying idiot.
Russia
Kellyanne Conway can't stop crying, Trump's big league illegal immigration problem, and Webster's requests more words. Your daily news brief!
Post-Racial America
SUPPORT THE CAUSE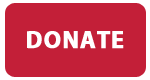 Bill O'Reilly's in there too. AND former Sen. Scott Brown. AND Dean Cain. AND AND AND AND AND!
News
SUPPORT THE CAUSE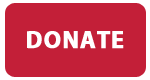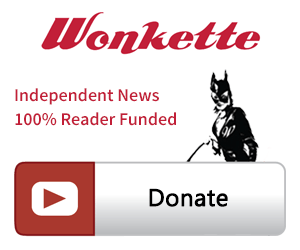 SINGLE & MONTHLY DONATIONS

SUPPORT THE CAUSE - PAYPAL DONATION
PAYPAL RECURRING DONATIONS
©2018 by Commie Girl Industries, Inc