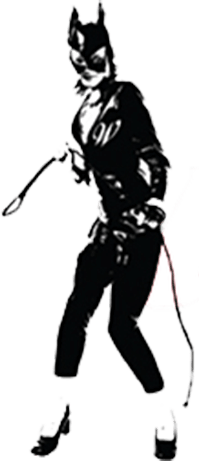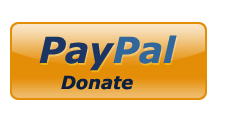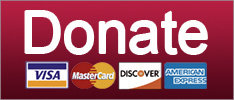 Ronny Jackson has a a problem, Scott Pruitt's days may be numbered, and Hannity blames Obama for his millions. Your morning news brief.
News
SUPPORT THE CAUSE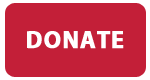 Rupert Murdoch is a vile old fart.
News
Weird, the sexual predator in the White House still doesn't have anything to say about accused kid toucher Roy Moore.
Culture
Congress considers banning "bump stocks," a majority don't trust Trump, and the "Cutest Pet" on Capitol Hill! Your morning news brief!
Elections
Condolences to his family, etc., but the man really was scum.
News
SUPPORT THE CAUSE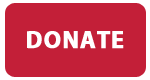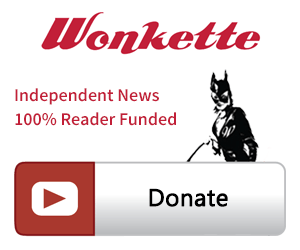 SINGLE & MONTHLY DONATIONS

SUPPORT THE CAUSE - PAYPAL DONATION
PAYPAL RECURRING DONATIONS
©2018 by Commie Girl Industries, Inc