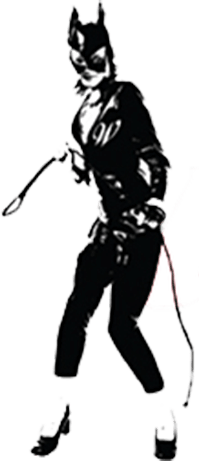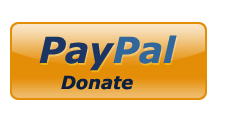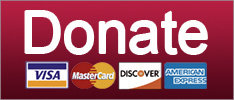 Won't anyone think of poor Paris Hilton?
POTUS
Let's all try to get excited about Chuck Schumer! Or at least laugh at Dinesh D'Souza one more time.
Elections
Talk show has-been Glenn Beck has failed to kick tax-cut guru Grover Norquist out of the National Rifle Association for being a Muslim Brotherhood spy. It's like nobody wants to have a good paranoid purge anymore.
Guns
SUPPORT THE CAUSE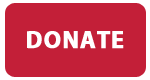 SUPPORT THE CAUSE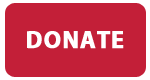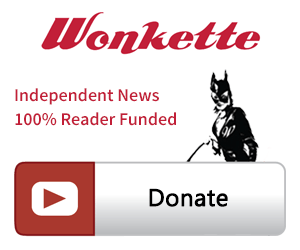 SINGLE & MONTHLY DONATIONS

SUPPORT THE CAUSE - PAYPAL DONATION
PAYPAL RECURRING DONATIONS
©2018 by Commie Girl Industries, Inc