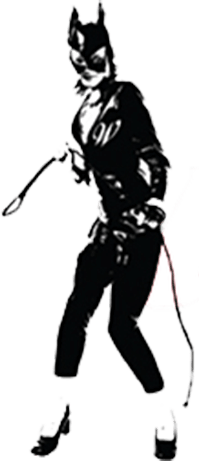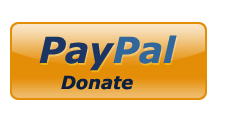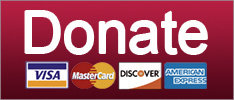 Robert Mueller is not fucking around, y'all.
Russia
Trust us, this hurts Donald Trump more than it hurts Russia.
Russia
There's a perfectly treasonable, err, reasonable explanation for all of this.
Russia
SUPPORT THE CAUSE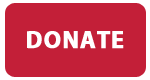 Russian military intelligence spent some DOLLA BILLS on Facebook ads to fuck with the 2016 election. WHOA IF TRUE!
Russia
UNMASKING! ARREST OBAMA! Et cetera. Et cetera.
Russia
SUPPORT THE CAUSE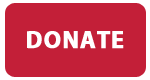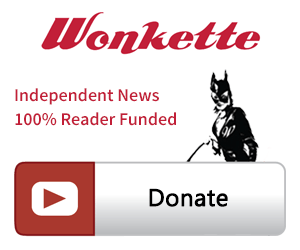 SINGLE & MONTHLY DONATIONS

SUPPORT THE CAUSE - PAYPAL DONATION
PAYPAL RECURRING DONATIONS
©2018 by Commie Girl Industries, Inc