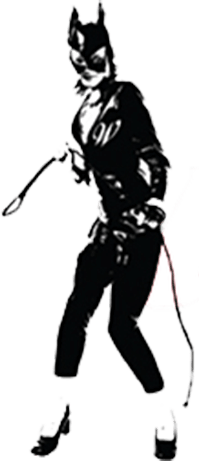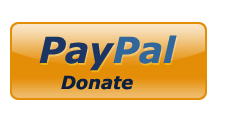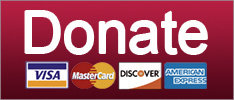 Responsible gun owners seem to keep leaving their loaded guns around where children can find them.
Guns
In which Kansas Secretary of State Kris Kobach and a bunch of armed assholes talk shit about teenagers who don't want to be murdered with guns.
Guns
SUPPORT THE CAUSE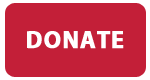 Scott Pruitt is way more fucked up than we thought, Trump wants MORE tariffs, and Peggy Noonan misses good negros. Your morning news brief.
Elections
DO YOU GET IT IT IS A DENVER OMELET.
Guns
Trump wants to build a border wall out of soldiers, Scott Walker is screaming BLUUUUUE WAAAAVE, and Robert Mueller has some questions. Your morning news brief.
2018 State and Local Elections
Unlike the slightly classier Frank Stallone, Nugent will not be apologizing for his remarks about the Parkland survivors.
Guns
SUPPORT THE CAUSE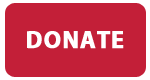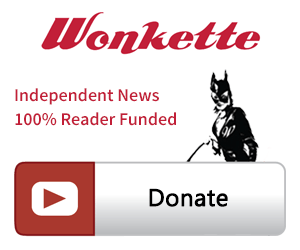 SINGLE & MONTHLY DONATIONS

SUPPORT THE CAUSE - PAYPAL DONATION
PAYPAL RECURRING DONATIONS
©2018 by Commie Girl Industries, Inc