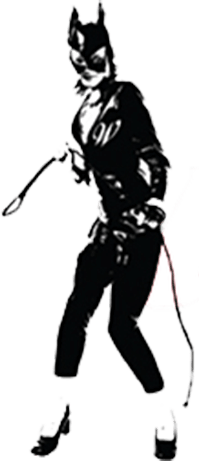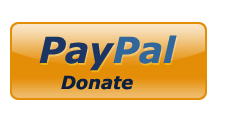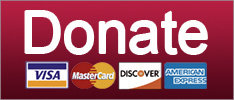 Dingbat walks free, certain that he's blessed because the feds screwed up.
Guns
The feds need some better prosecutors, maybe.
Guns
Operation Just Cows.
News
SUPPORT THE CAUSE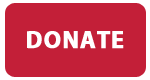 What if there were a way to celebrate the New Year without doing something that could kill or maim someone?
Guns
Yes, apparently Bill O'Reilly is far too liberal now!
Guns
SUPPORT THE CAUSE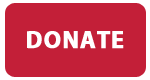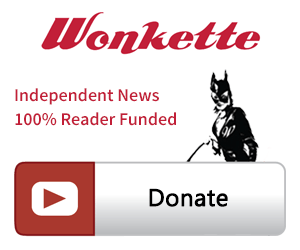 SINGLE & MONTHLY DONATIONS

SUPPORT THE CAUSE - PAYPAL DONATION
PAYPAL RECURRING DONATIONS
©2018 by Commie Girl Industries, Inc