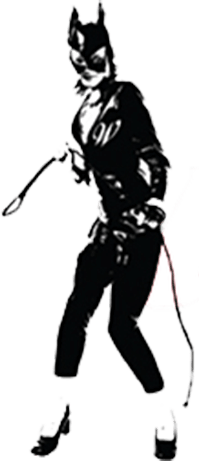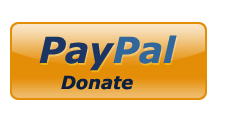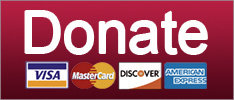 Trump's FCC breaks the Internet, the tax bill starts to stumble, and Nikki Haley tries to start a war with Iran. Your morning news brief.
Cops Behaving Badly
GOP money fuckery, Trump lights a tree, and Walmart apologizes for trying to kill journalists. Your morning news brief.
News
Another DEEP DIVE into Russia's campaign to fuck with the 2016 election!
Russia
SUPPORT THE CAUSE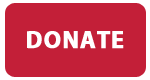 Republicans dodge town halls (again), Rep. Higgins goes to Auschwitz, and Trump-Russia gets a bigger boat. Your morning news brief!
2018 State and Local Elections
LGBTQ people are not considered a protected class of people in Pennsylvania.
Guns
What if there were a way to celebrate the New Year without doing something that could kill or maim someone?
Guns
Donald Trump's pervy sex novel, Bernie Sanders burns big pharma, and a Texas A.G. learns all about Twitter. Your Morning News Brief!
2016 State/Local Elections
SUPPORT THE CAUSE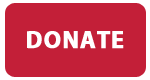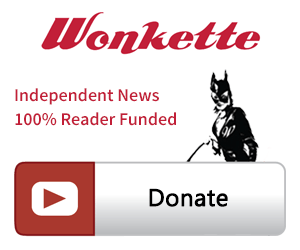 SINGLE & MONTHLY DONATIONS

SUPPORT THE CAUSE - PAYPAL DONATION
PAYPAL RECURRING DONATIONS
©2018 by Commie Girl Industries, Inc