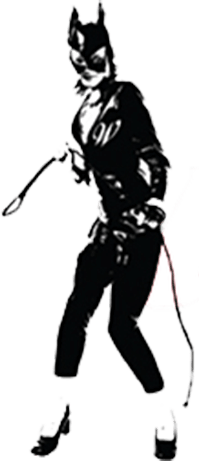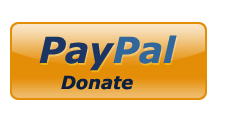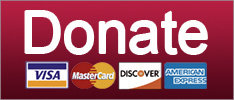 Anthony Bourdain, world-traveling chef, leaves behind a life lived well and honestly.
Guns
Fox News brings a water cannon to a mass shooting and gets all wet.
Guns
C'mon, get happy! President Cheerful's bringing a little fun to the parents of mass shooting victims.
Guns
SUPPORT THE CAUSE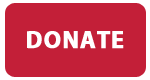 To be updated as necessary.
News
Federally-mandated revision of 'Bambi' will have the little deer say his mother was a renewable resource, so fair's fair.
Guns
What causes lots of people to die in shootings? Oliver North and the Texas lieutenant governor have very stupid answers.
Guns
SUPPORT THE CAUSE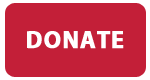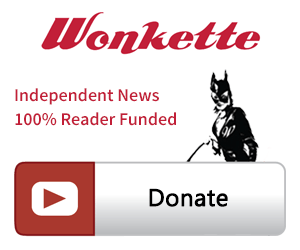 SINGLE & MONTHLY DONATIONS

SUPPORT THE CAUSE - PAYPAL DONATION
PAYPAL RECURRING DONATIONS
©2018 by Commie Girl Industries, Inc