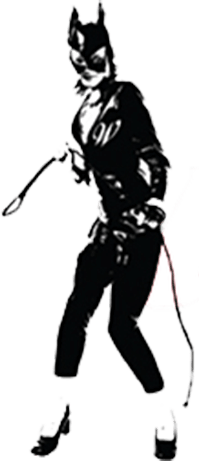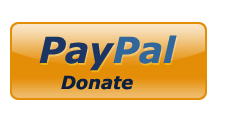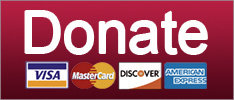 Maybe immigration isn't such a hot idea after all. Just look how all these white people are fucking the place up.
Culture
ANOTHER government shutdown, Russian hookers, MORE secret memos, and Caligula Orgies. Your morning news brief!
News
Steve Bannon is squealing, Donald Trump runs from the treadmill to the campaign trail, and the NYTimes surrenders its op-ed page to Trump supporters. Your morning news brief.
2018 State and Local Elections
SUPPORT THE CAUSE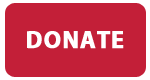 What if they didn't hear Trump say 'shithole' because it just didn't register with them, BECAUSE THEY ARE ALSO RACISTS? Whoa if true!
Post-Racial America
And God said unto thee: Joy Reid, explain Jesus for this Trump loving jackass who hates poors from shithole countries.
Post-Racial America
SUPPORT THE CAUSE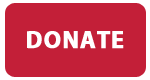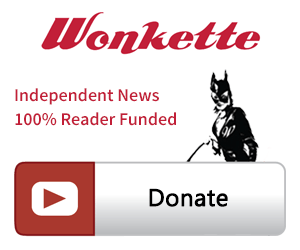 SINGLE & MONTHLY DONATIONS

SUPPORT THE CAUSE - PAYPAL DONATION
PAYPAL RECURRING DONATIONS
©2018 by Commie Girl Industries, Inc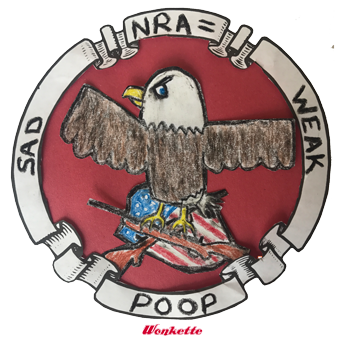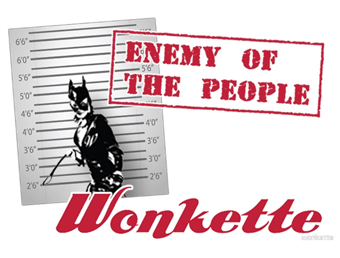 Wonkette Bazaar Classics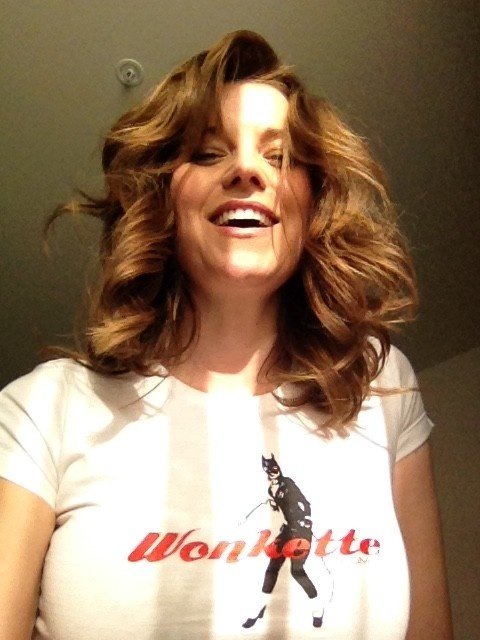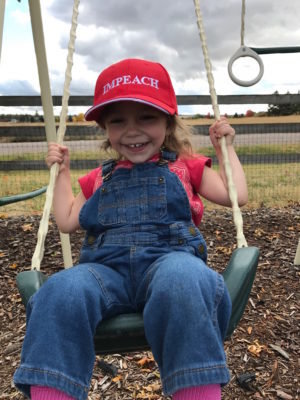 This Is Not An Ad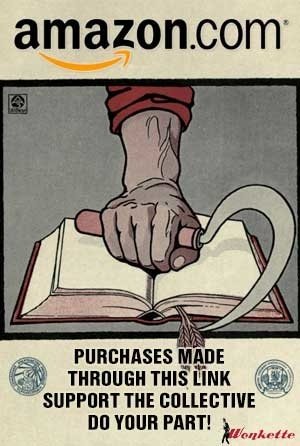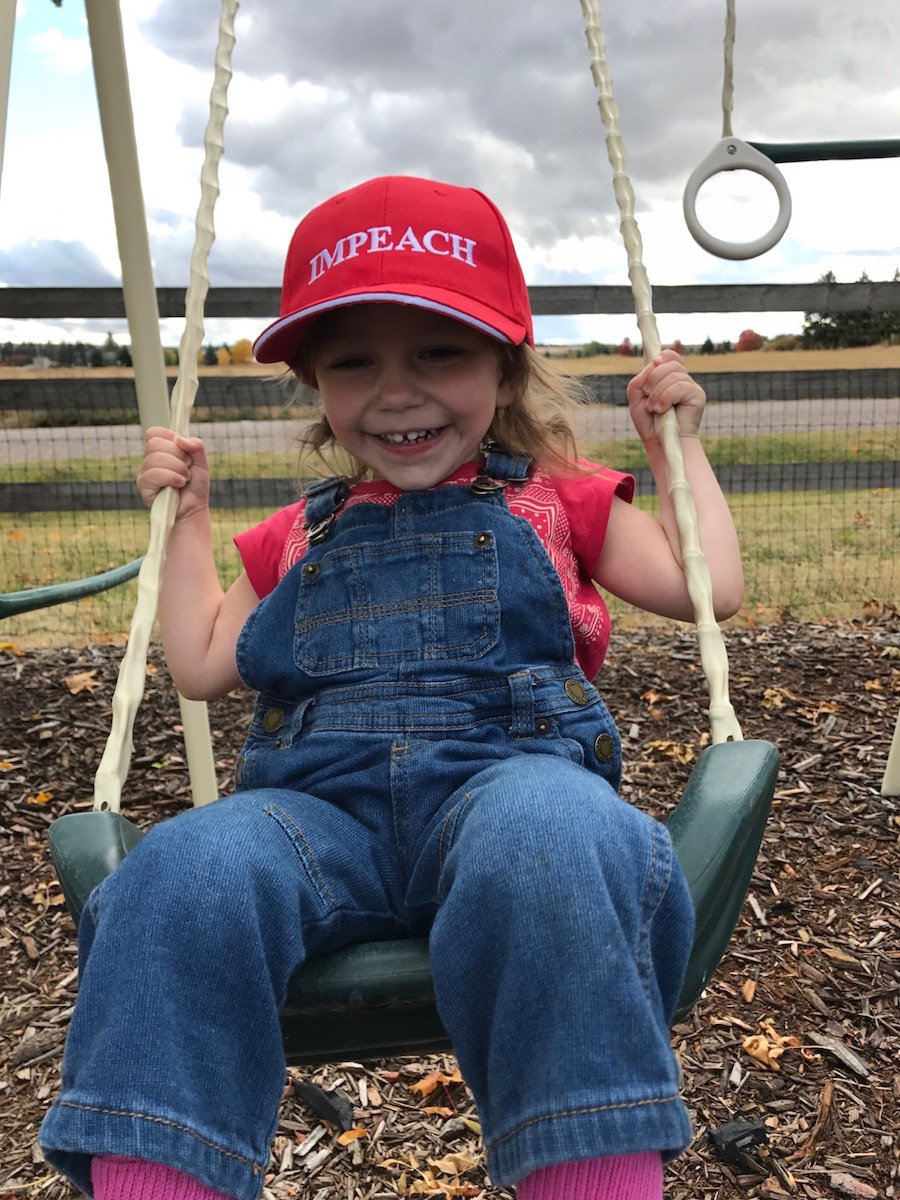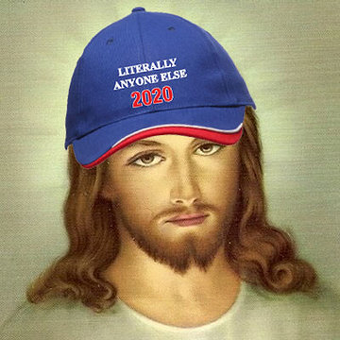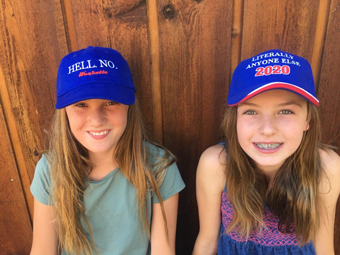 Privacy